6
MIN READ
I have been asked several times already what I always have in my kitchen, what is my standard shopping list. I decided to share with you the products that are my must-haves every day. I will not describe the benefits them all as it can be found anywhere, however I would like to show you how I use them. My shopping list will be divided into a couple of blog posts and today we will start with fruits and vegetables. Just keep in mind that it is my standard shopping list, of course, sometimes I buy additional items as well, it depends on my needs. I am curious if my shopping list is similar to yours. Leave your must-haves in the comments.
What kind of fruits and vegetables are on my healthy keto shopping list?
In this blog post we will talk only about fruits and vegetables. In the following posts you can learn more about rest of my items. Each of the list will include my own recipes with the selected items. I hope it will help you a lot!
Fruits
I don't eat too many fruits, so my list of these products is pretty small. I reduce the sugar in my diet to a minimum so fruits are not on my daily base list.
Avocado
Avocado is my number one and it joins me with most of my meals. It is a great source of healthy fat, minerals and vitamins. It just has really good nutrients and it is a dense food.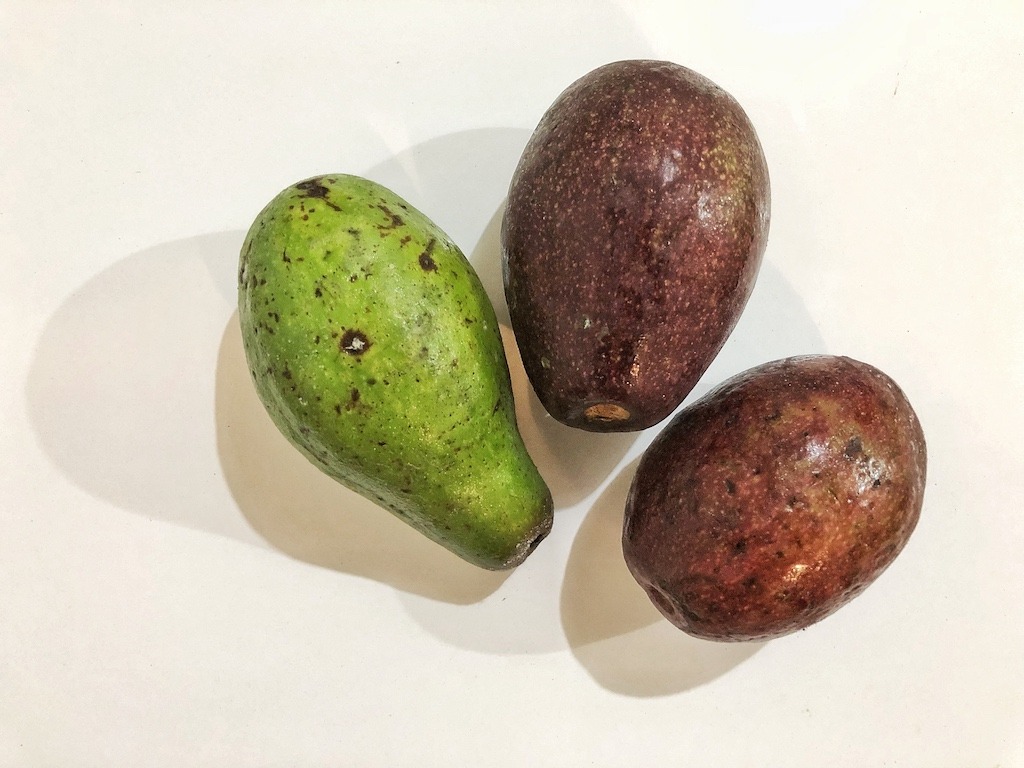 How to eat avocado?
I usually eat it as a side dish, sometimes I mix it into my salad or bake sweets based on it.
Olives
Like avocados, olives are usually included in most of my meals. They are a great source of healthy fat. Green olives have more fat than dark ones so I usually eat the green version.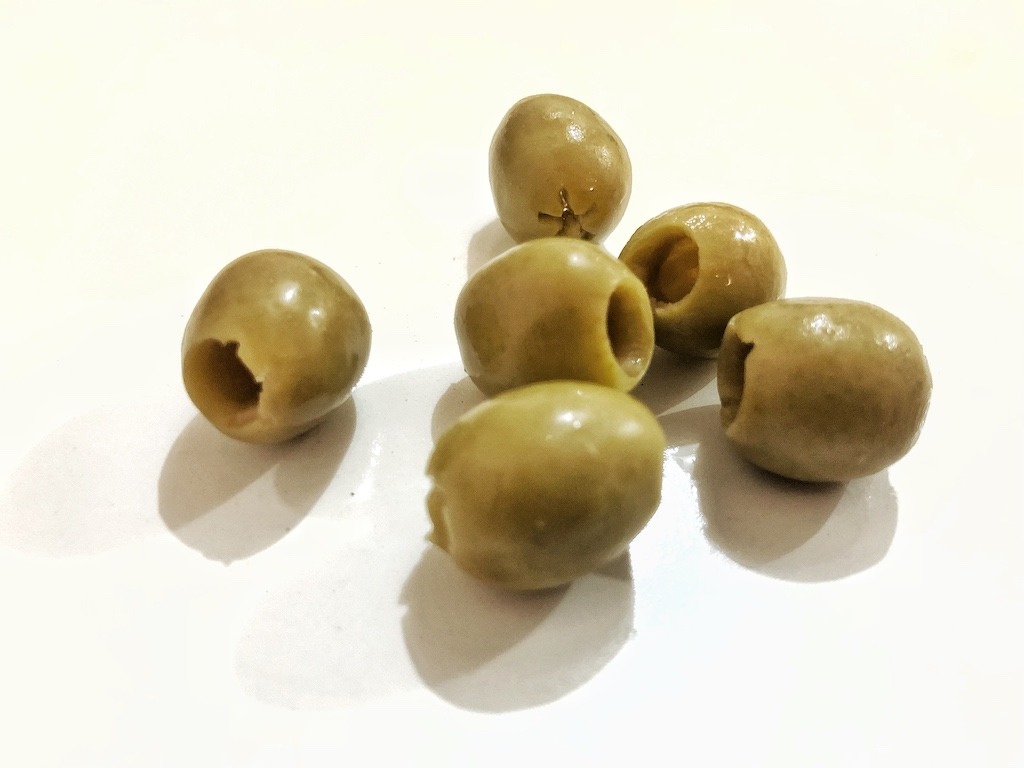 How to eat olives?
I add olives to most of the meals as a side dish, sometimes I add them to scrambled eggs or mix with vegetables.
Lime & Lemon
Limes and lemons are an amazing source of vitamins, added to water to help with digestion.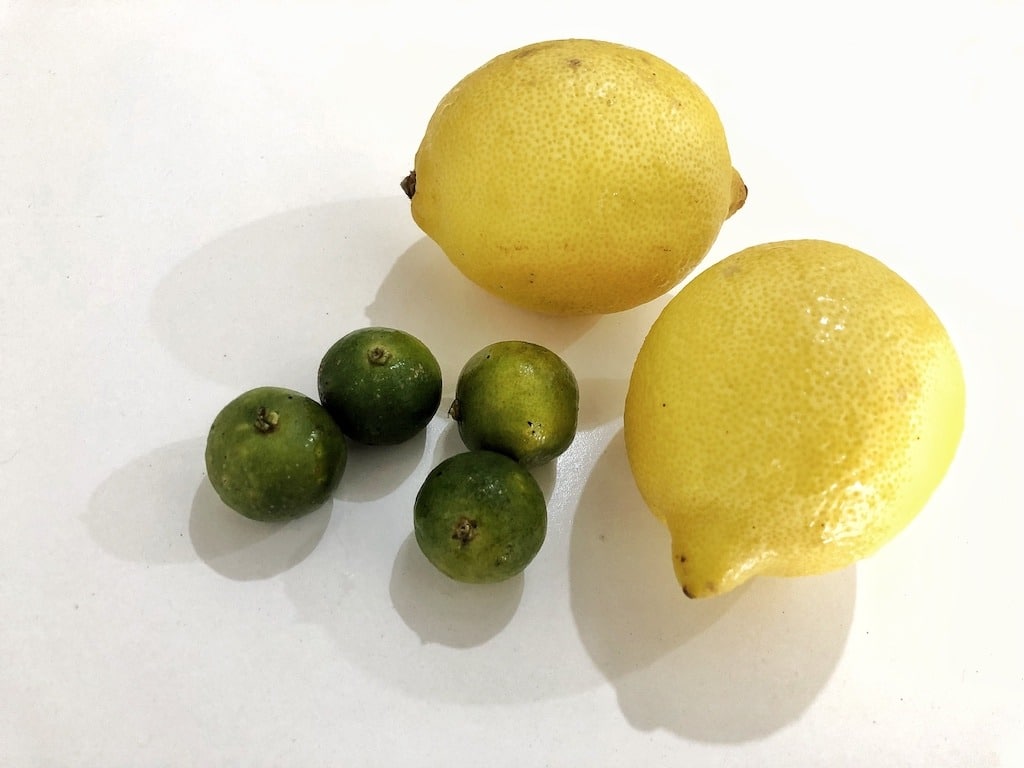 How to eat limes and lemons?
Every day, I drink 2 litres of water with lime and lemon. I also add a pinch of salt, 1 teaspoon of cream of tartar and 2 teaspoons of apple cider. I also use lemon and lime for sauces or desserts.
Vegetables
My list of vegetables is not big either. There are a couple of vegetables which I eat regularly and I will mention them below. However from time to time I add some other variations as well.
Onion
Onions are a really good source of minerals and vitamins.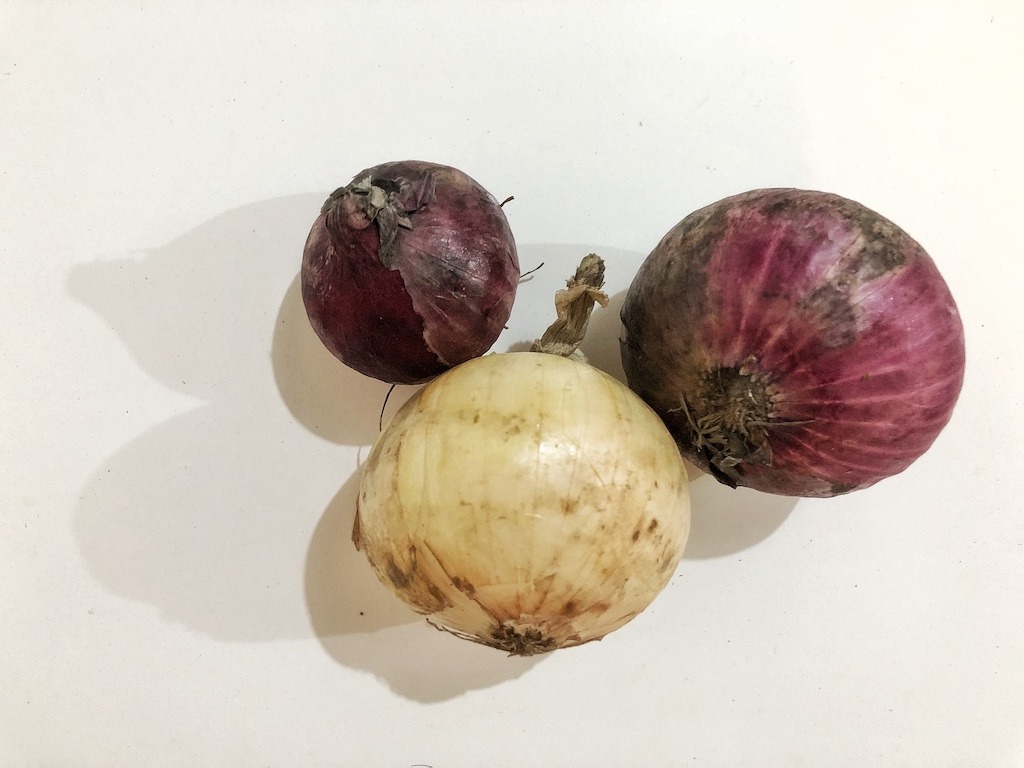 How to eat onion?
White and red onions I mainly use for my scrambled eggs, soup and fishes. I like to add onions to most of my dishes.
Lettuce
It is a good source of vitamins, minerals and fibre.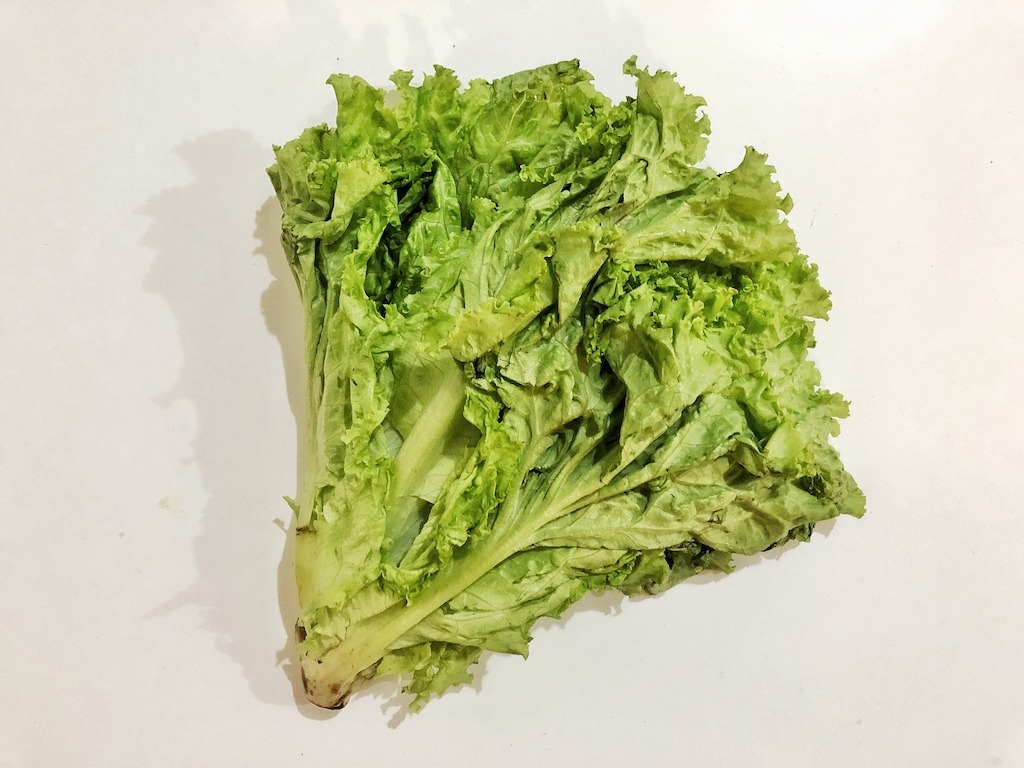 How to eat lettuce?
I add lettuce to most of my meals as it makes me full and it just fits to everything.
Green & Red Pepper
As all vegetables, they are a great source of vitamins.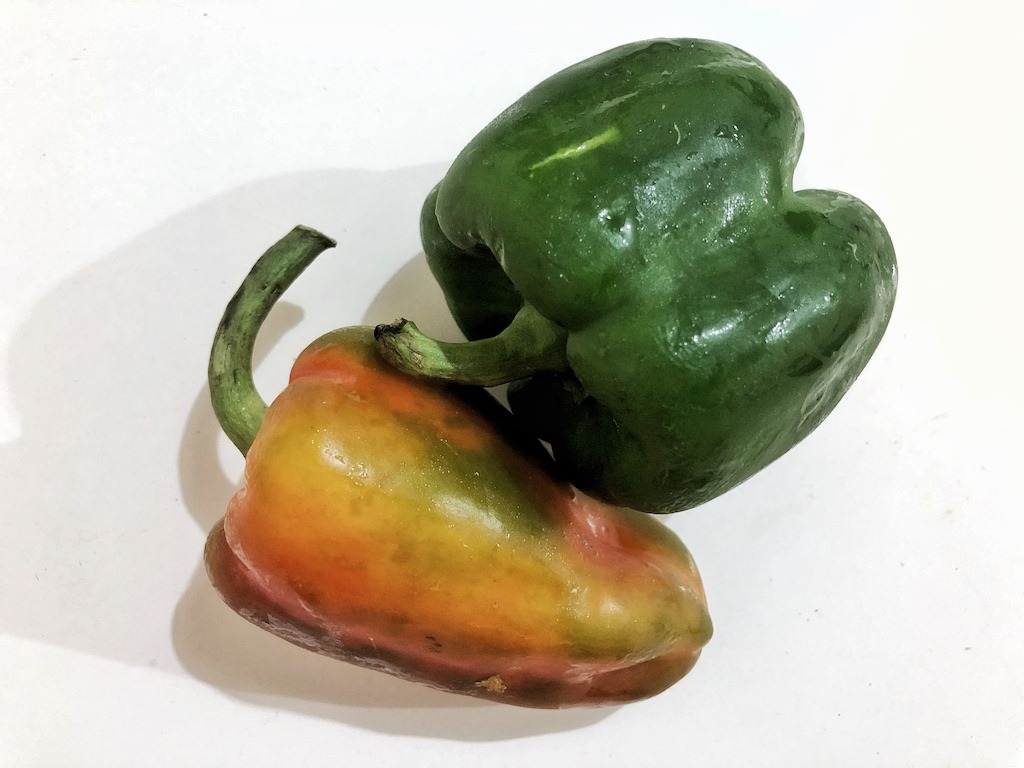 How to eat green and red pepper?
In my kitchen, green and red peppers are used for salads, as a snack or a side dish.
Garlic
It has anti-inflammatory properties.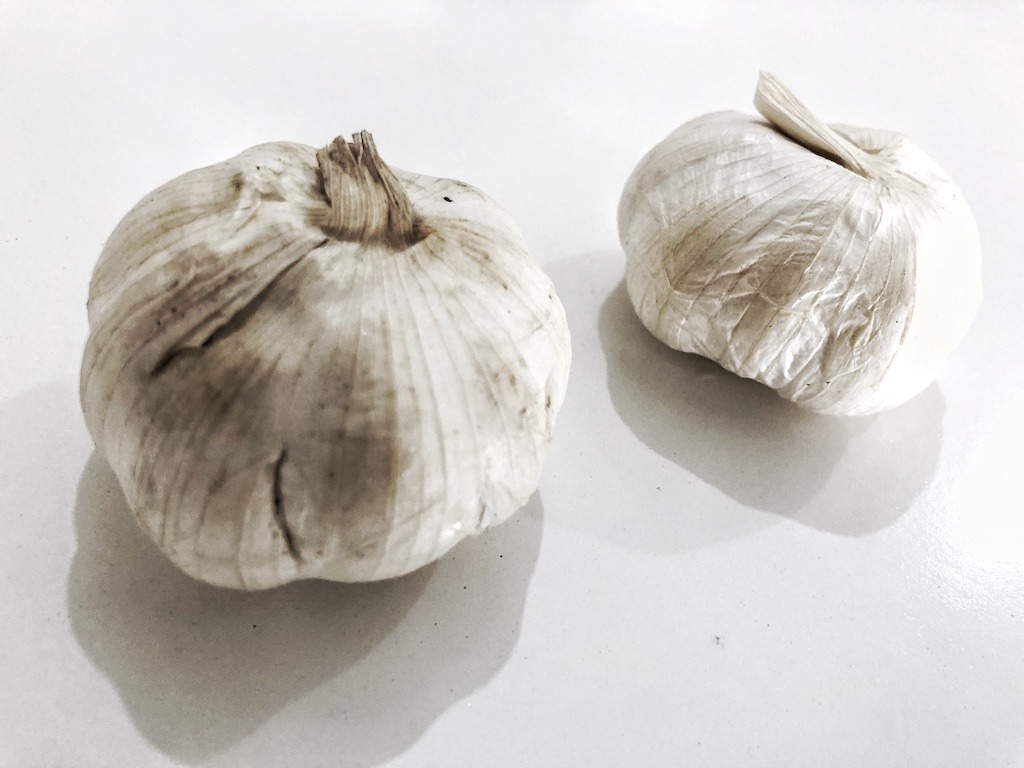 How to eat garlic?
I love garlic and I add it, literally, to every single meal. A lot of garlic.
Tomatoes
Tomatoes are one of my favourite vegetables, they ease the taste and they are so yummy. Tomatoes are a good source of vitamin C.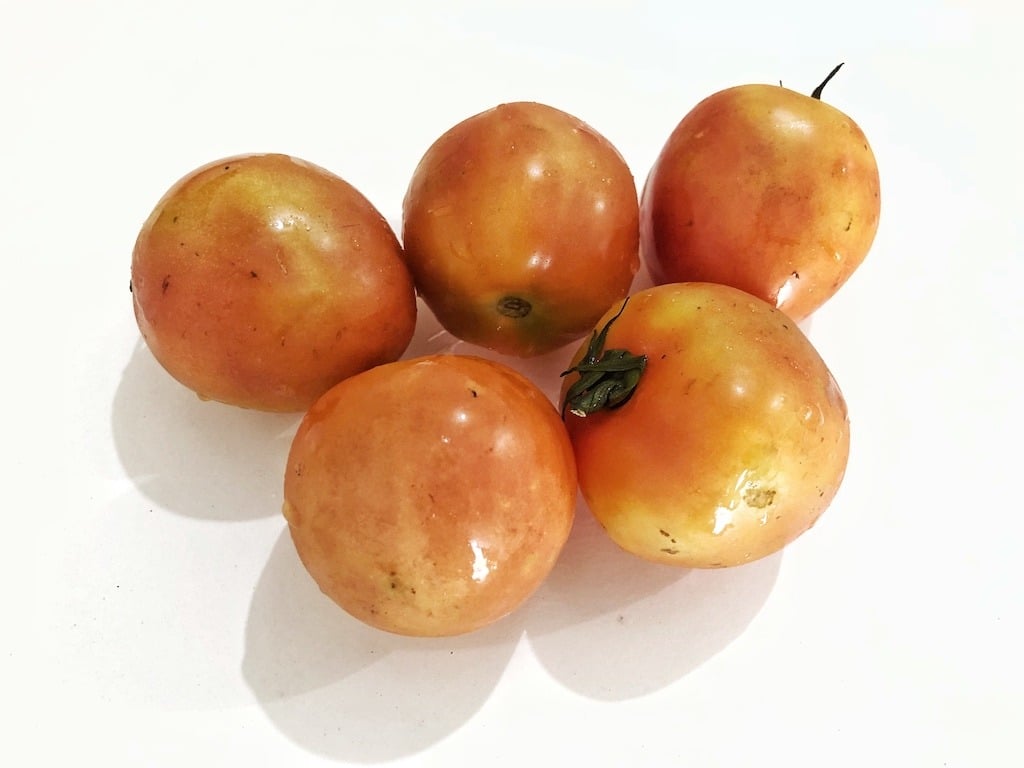 How to eat tomatoes?
I add them to lunch or dinner as a side dish or use them with salads. I especially love to eat them with white cheese.
Mushrooms
They are a good source of proteins and vitamins. I usually buy canned mushrooms because of the convenience.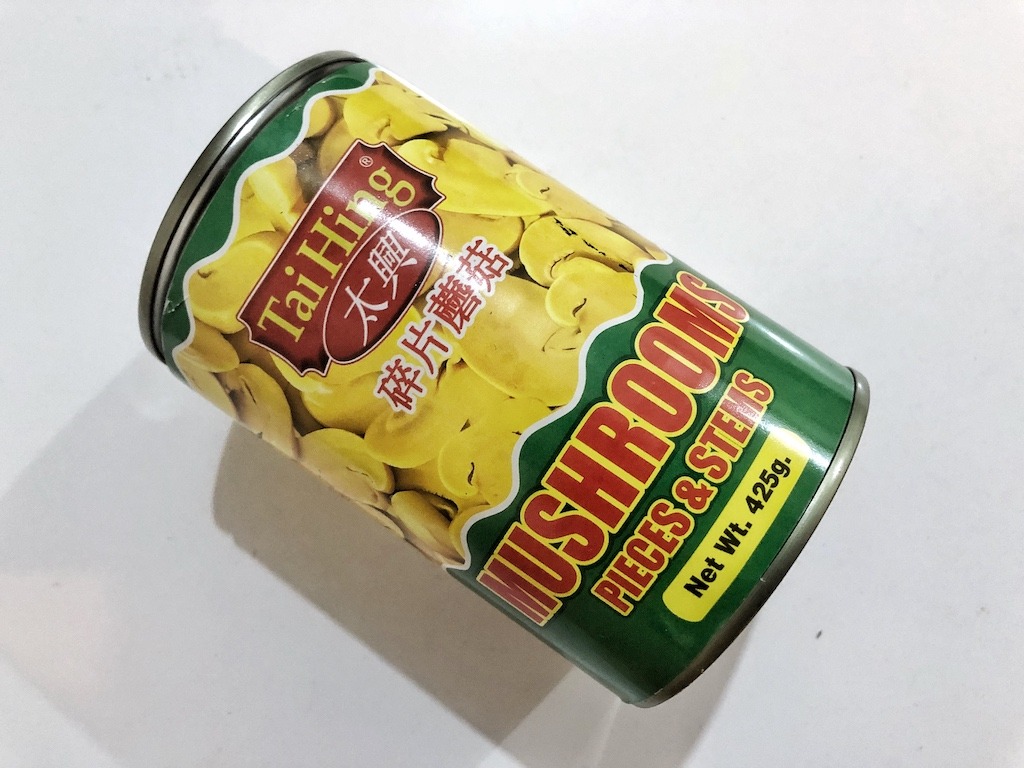 How to eat mushrooms?
I usually add mushrooms to soups, scrambled eggs or my favourite chicken curry.
Cabbage
Cabbage is my backup plan. When I want to do something more complicated for dinner, I use cabbage. It is a great source of minerals and fibre.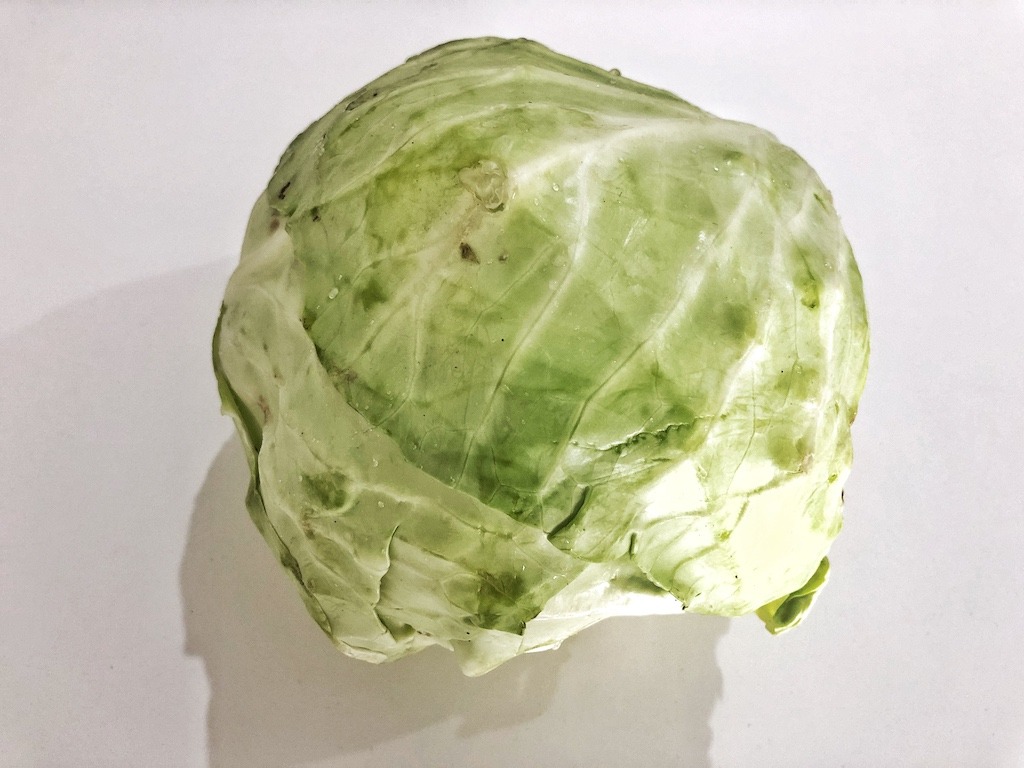 How to eat cabbage?
I usually use it for cabbage rolls or soup.
Cauliflower & Broccoli
Cauliflower and broccoli are a great source of vitamins and protein. I usually buy cauliflower because it is cheaper than broccoli.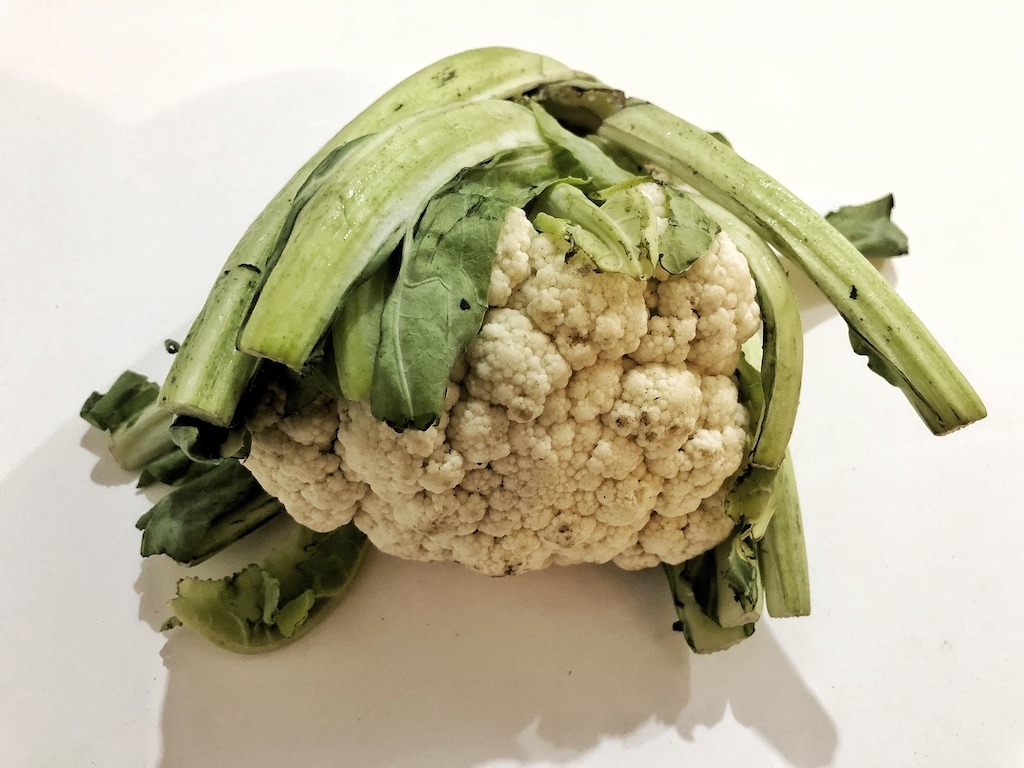 How to eat cauliflower & broccoli?
I always have a head of cauliflower in my fridge, just in case I want to do a  low carb pizza or fritters.
Zucchini
Zucchini is a good source of fibre and minerals.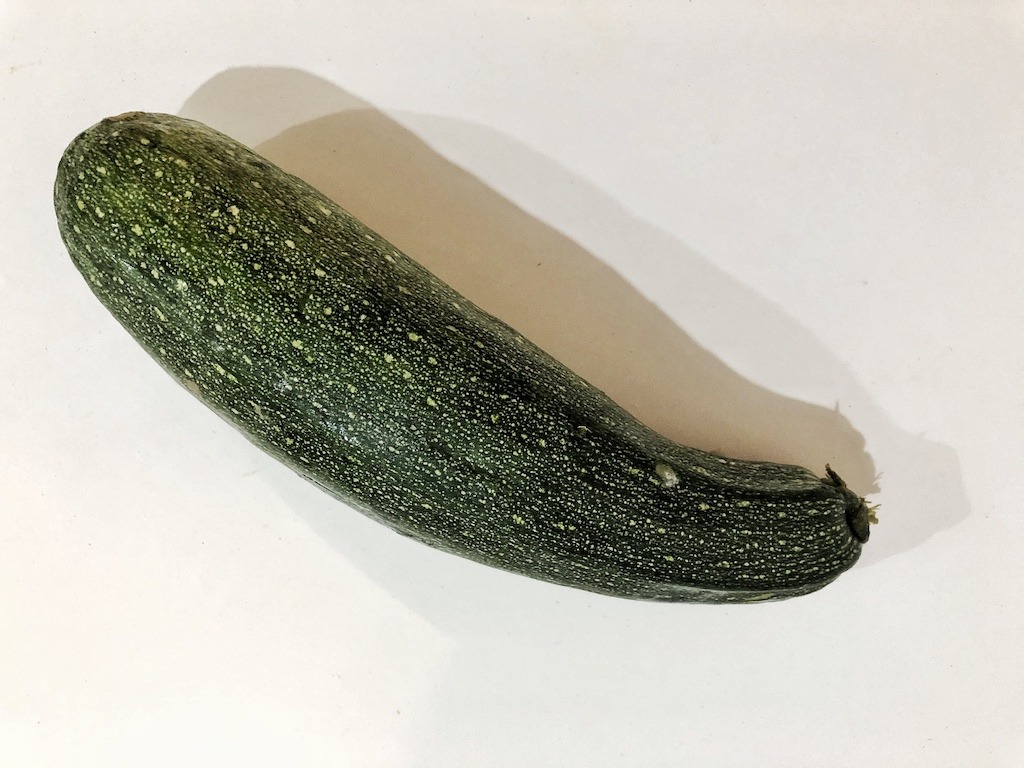 How to eat zucchini?
I make zucchini rolls or cut them into pieces for soup and other dishes.
Eggplant
Is a good source of fibre and potassium.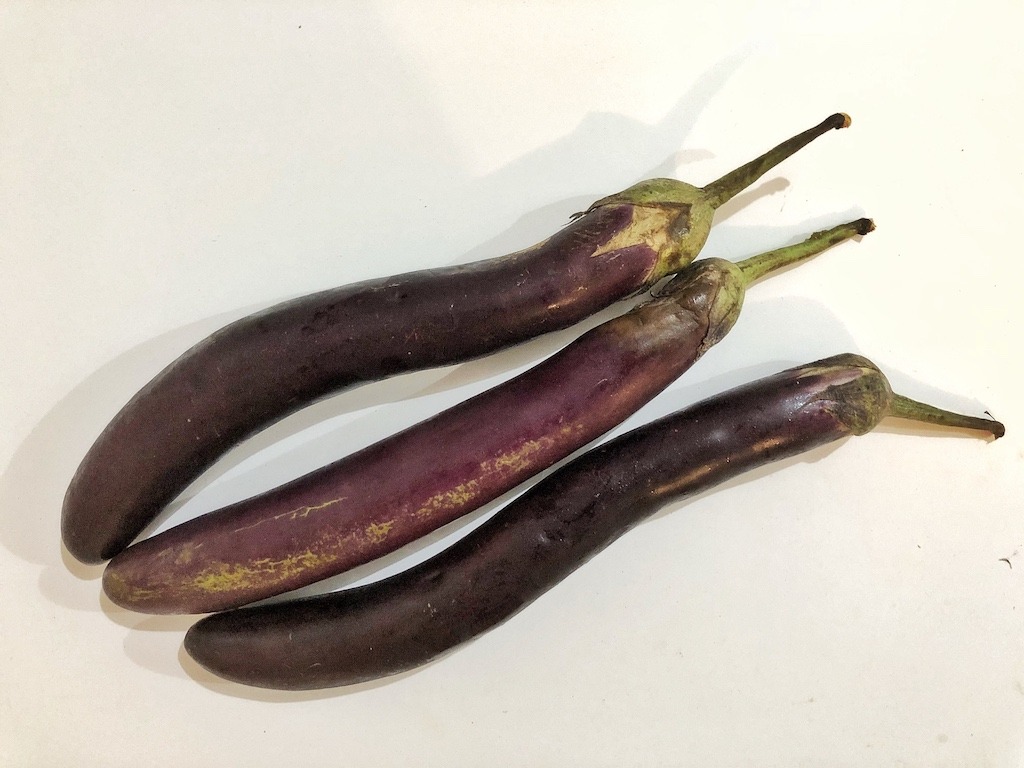 How to eat eggplant?
I discovered eggplant in the Philippines. Eggplant omelette is my big love. I also mix eggplant in with other vegetables and add to scrambled eggs or soups.
Tofu
Tofu is a source of protein but it mimics oestrogen hormones so I don't eat it too much. Also some say it is not great for a ketogenic diet so I am really careful with it.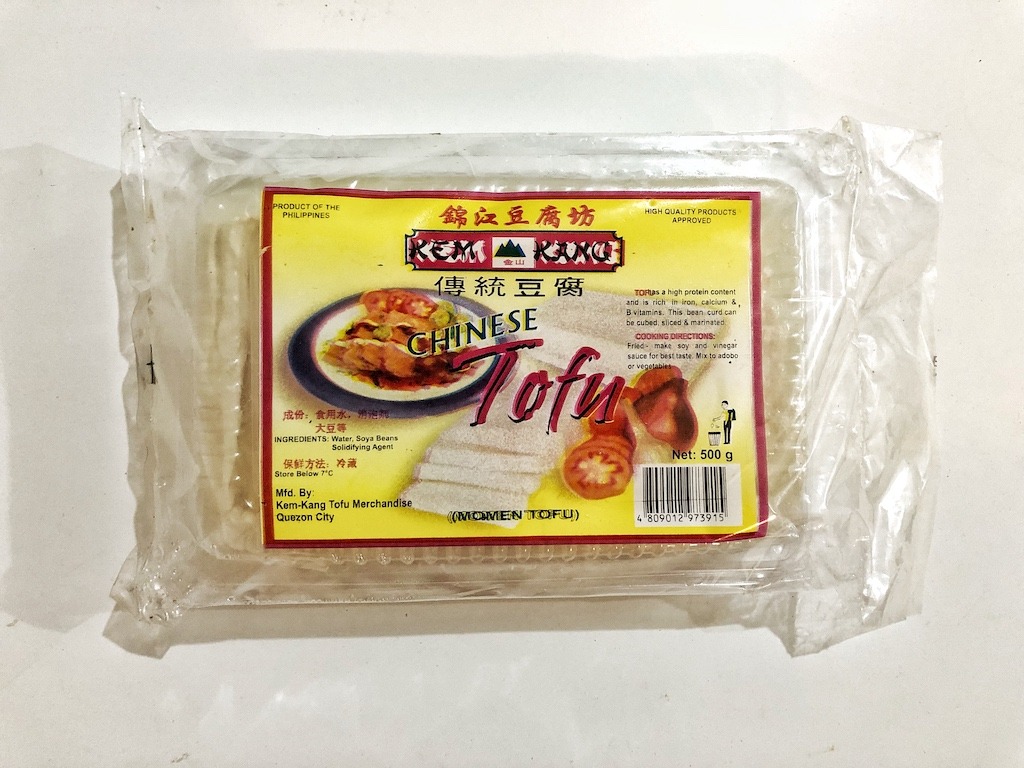 How to eat tofu?
I always have pieces of tofu in my fridge. I use them for scrambled eggs, with cabbage rolls or soup.
What is on your healthy keto vegetables and fruits shopping list?
That's pretty much my shopping list with fruits and vegetables and I can honestly say it is exactly what we buy every time we go to the store if we are talking about this food category. I have been asked so many times what I usually buy and I hope this list will help you with an introduction to healthy keto diet. Share your list in the comment section! Next shopping list is about dairy and coconut products, see you soon!
Do you have any questions?
Are you having issues with your diet or workout? Do you have any questions or doubts? Let's meet up!
[products tag="diet"]
---

Follow me on IG @fit.by.ze
---
PIN ME!

---
Editor – Natasha Jay O'Neil, please contact Natasha directly for queries related to her services.