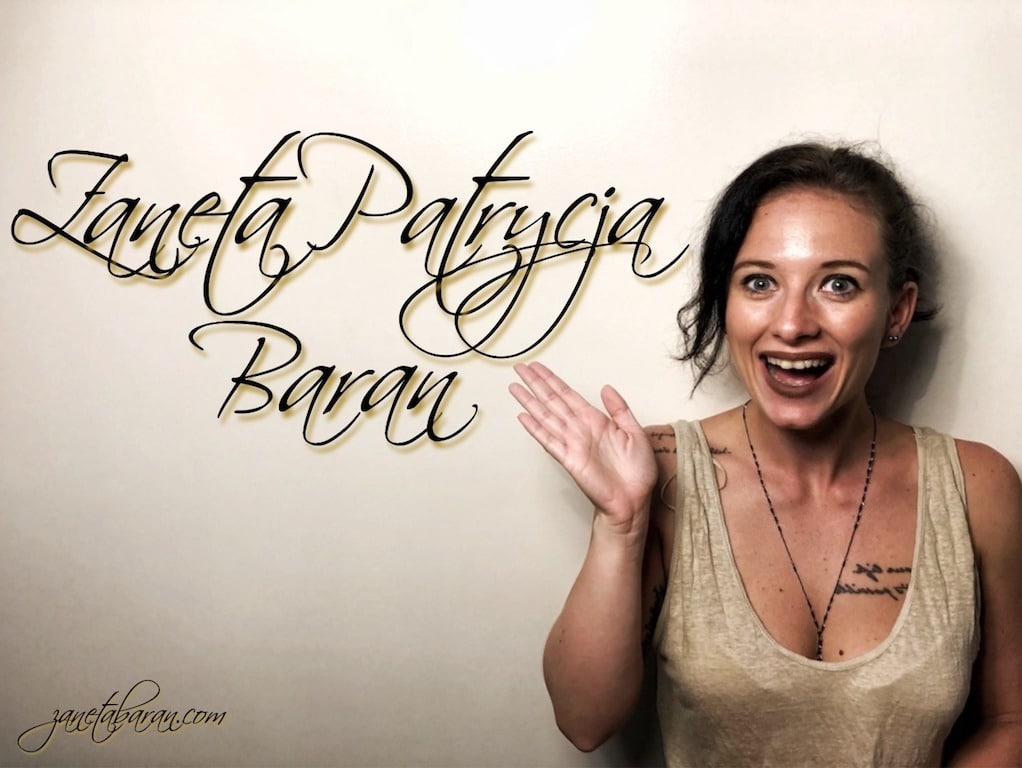 Zaneta Patrycja Baran
Certified Frontend Magento Developer & Solution Specialist, Certified Scrum Master, Technical Manager, Coach, Magento 2 and Scrum Trainer, Travel Lover, Sport and Diet Consultant
I am polish woman based in Manila, Philippines. My idea of a personal blog has appeared long time ago as a great marketing solution. However nowadays I realised that it can be a great tool to save all my thoughts and knowledge, where I can come back and find everything what I was learning. I hope it will be hopeful for you as well.
Details : I love challenges and travels. By choosing my profession I was looking for that one, which will be a daily challenge for me, allow me to be independent and will allow me to travel the world. I am also sport and diet lover with great results.
Background : I have a good technical background gained while studying Software Engineering in Poland and Spain. Over last years I worked for international clients, mainly American and Australian as a web developer and a project manager. Currently I own company ZanetaBaranCom LTD and work for Vaimo UK LTD, Magento Gold Partner. As a Certified Magento Frontend Developer and Solution Specialist I work mainly with e-commerce helping my clients maximize their income on their Magento sites. As a Certified Scrum Master I help and coach teams to increase their effective.
After work : I love any kind of sport. I used to train karate and kick-boxing. Currently my passion is a gym and healthy food. Also I am in love with my motorbike CBR 600 and skydiving. Every time when I get a chance I travel around the world.
Profession : Certified Magento Frontend Developer & Solution Specialist, Team Leader, Certified Scrum Master, Project Manager, Diet Consultant
My favourite quotes : "What doesn't kill you, makes you stronger.", "Nothing happens without a reason."
Interests : Travelling, Motorbikes, Kickboxing, Skydiving, Bodybuilding 
Expertise :  Web-Development, Project Management, Scrum Mastering, Bodybuilding, Healthy Diet, Travelling