4
MIN READ
Some time this year Boracay Island was closed and most tourists had to change their holiday destination. As we were in this group, we decided to go to Siargao Island. As always, I opened up HostelWorld and Booking.com, but unfortunately, everything was fully booked! I got a little bit nervous. I asked around and I got a few recommendations to check out Primitivo Art Village. Not thinking so much, we messaged them on Facebook and they answered within a couple of minutes:
OK, your bed will be ready.
We asked how we can book it and got the response:
No worries, we prefer to invite guests to check out our hostel first before deciding. Just come over, your beds will be ready.
Let's visit place to stay when travelling to Siargao Island, Philippines – Primitivo Art Village. Moreover if you are looking into planning your trip, check out things to do in Siargao.
Where to stay while travelling to Siargao Island, Philippines?
Primitivo Art Village is a great hostel if you are looking for friendly, family atmosphere and you are on a budget. Check it out!
Primitivo Art Village Location
The hostel is located on Tourist Road, General Luna. The location is perfect, you have everything around, 2 minutes to the beach, 2 minutes to all shops and so on. You will be in the middle of everything, but also in a chilled and quiet area.
Primitivo Art Village Costs
Cost per night per person is PHP350. You can stay in a dormitory room or tree cottage. As we were a group of three we stayed in a tree cottage for the same price as per dormitory.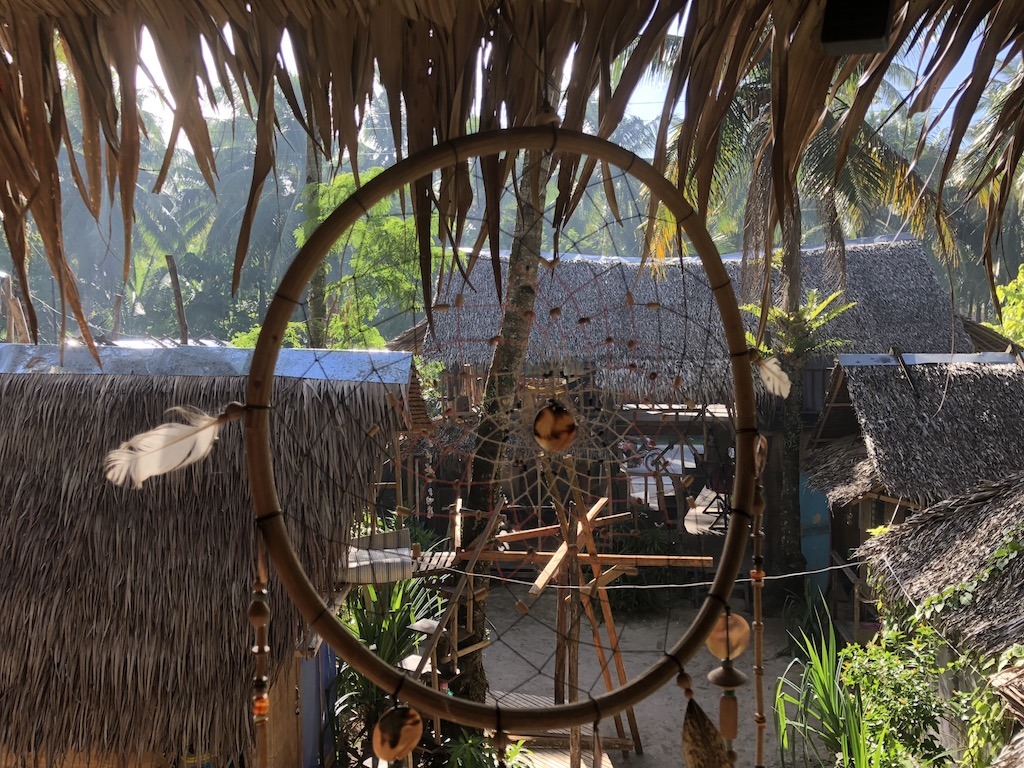 Primitivo Art Village Room Conditions
Island life, do not expect luxury for this price. The hostel provides clean bedsheets and pillows, however, you will not get a towel. The bathroom is in island style, a basket with water for a shower. It is a great place to experience filipino island lifestyle if you are ready for it 🙂  Try it!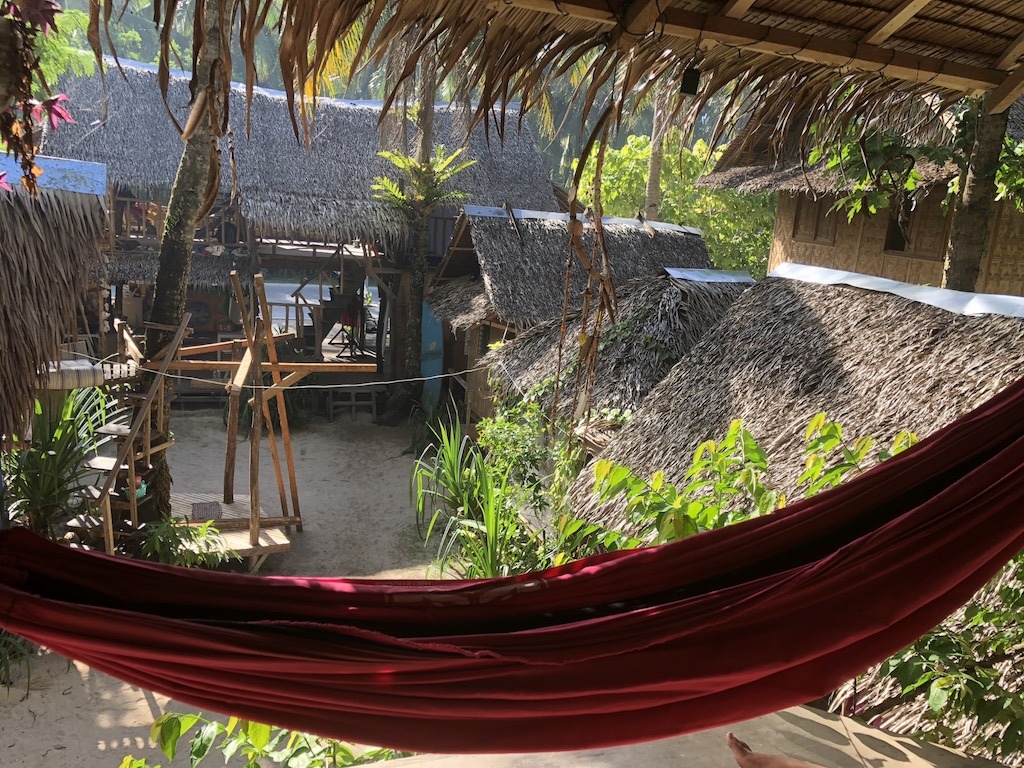 Primitivo Art Village Hostel Place
The place itself is amazing. Hammocks, dream catchers, little lights, island style kitchen, art all around. It is an absolutely great place!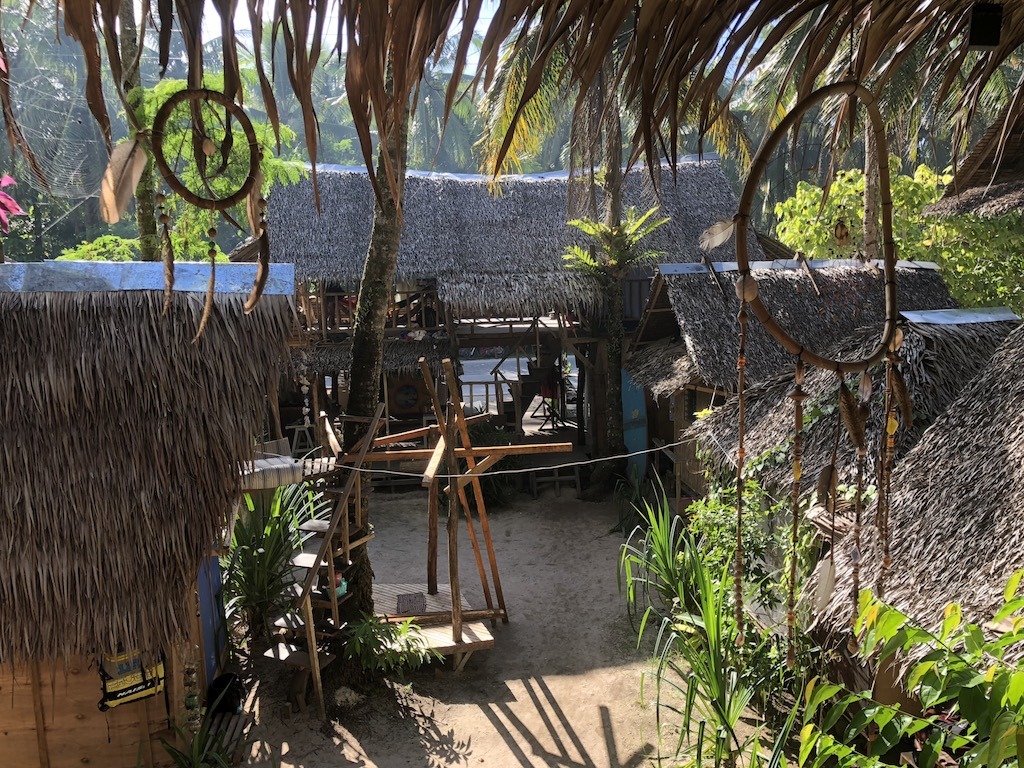 Primitivo Art Village Hostel Attractions
The biggest benefit of this hostel is the fact that you will feel like friends or family members to the group that are running it. The first night we were singing and playing music with the owners and staff. The following nights we went out together to listen to local band music. The last night we were invited to have free dinner all together. How amazing is that?!
At the hostel you can also book island hopping for PHP800 per person. Ask the owner to help you book motorbike – PHP500 for 24 hours.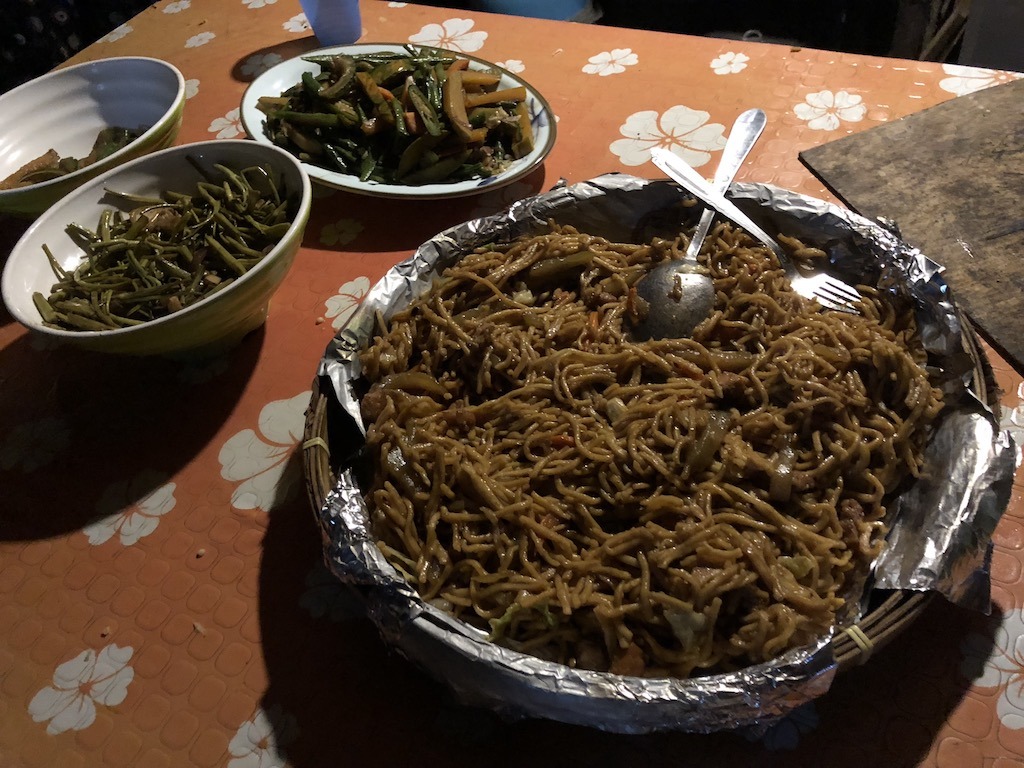 Where to find and book a hostel?
The only way you can find the Primitivo Art Village is Facebook. Just send them a message to tell them that you are coming and tell them that you got a recommendation from Ze 🙂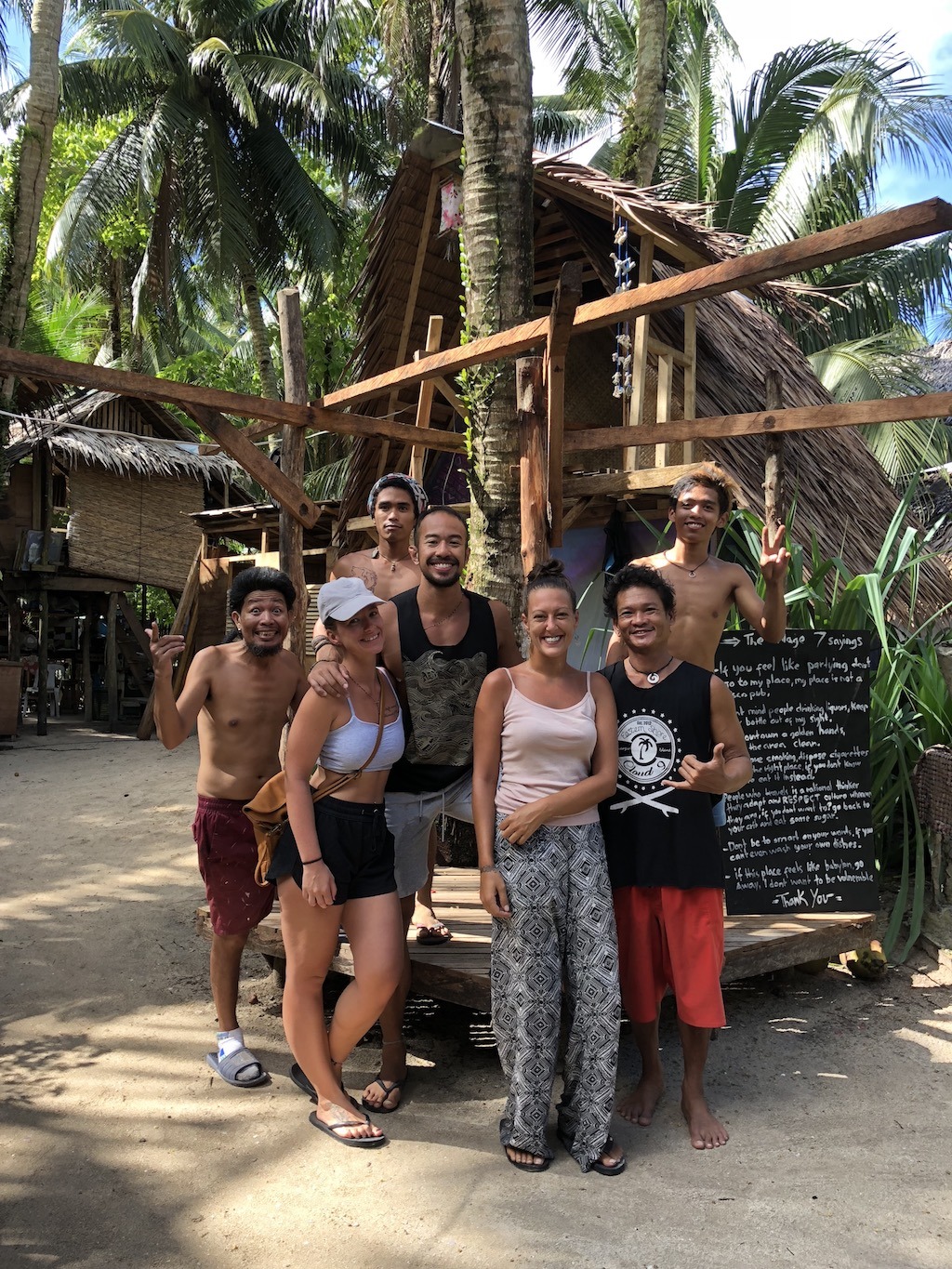 I hope you enjoyed my recommendation for place to stay when travelling to Siargao Island, Philippines – Primitivo Art Village. If so, please comment and share 🙂
---
SUBSCRIBE TO TRAVELLING NEWSLETTER!
Would you like to get information when new travelling article is available?
Subscribe to the newsletter and be up to date!
---
JOIN ME ON INSTAGRAM!
View this post on Instagram
View this post on Instagram
---
Other FROM PLACE TO STAY RECOMMENDATIONS SERIES
---
PIN ME!

---
Editor – Natasha Jay O'Neil, please contact Natasha directly for queries related to her services.
Zaneta loves challenges so deciding about career path she has chosen typical male industry. Woman who codes. Every 1-2 years she lives in different part of the world. Gym dates is something what she specialised in. Healthy lifestyle, extreme sports and motorbikes have stolen her hear years ago.