4
MIN READ
A calm and relaxing place in the middle of a crowed party in Seminyak. It is the perfect place if you want to work remotely a little bit or just relax with your partner. I contacted Kosta Hostel on Facebook just two days before and they booked my place straight away. We arrived a bit earlier and needed to wait till 2pm to check in. We could leave our bags and have a walk to the centre. Let me take you on a small trip around the place to stay when travelling to Seminyak, Bali – Kosta Hostel.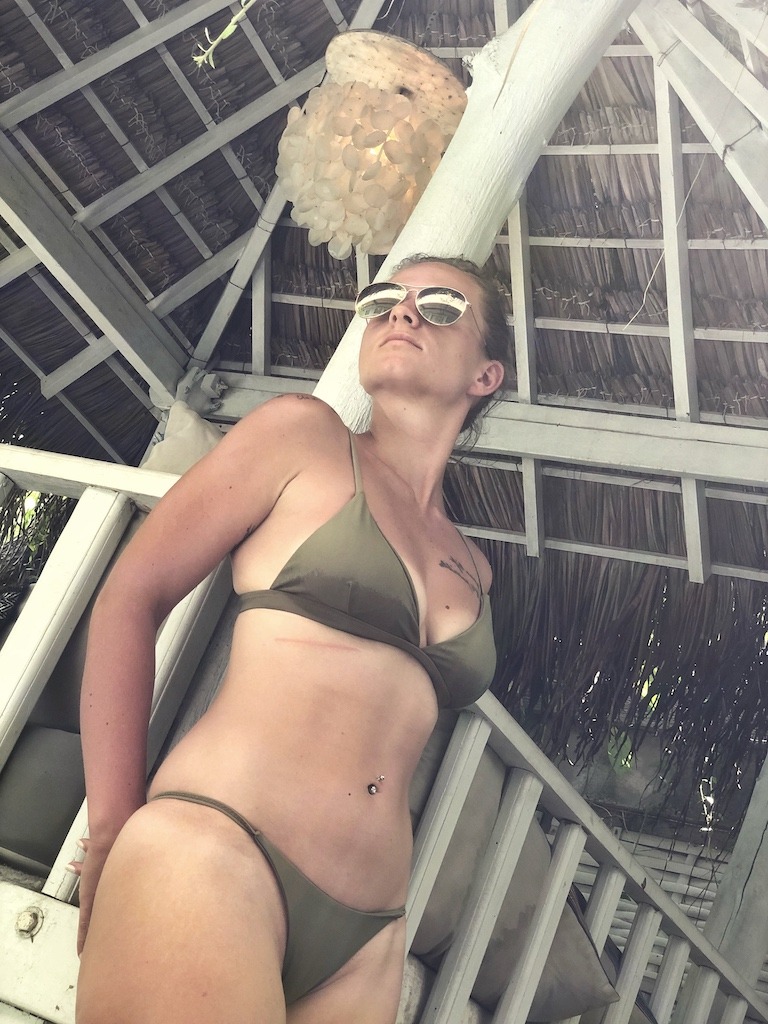 Where to stay when travelling to Seminyak, Bali?
Let me give you a sneak peak into the Instagram paradise in Seminyak.
Kosta Hostel Location
The hostel is located at Jalan Dewi Saraswati III, No. 77 Seminyak – Bali, which is a bit far away from the centre. You can walk for 30 minutes to the centre as we did or take a motorbike taxi, you can negotiate to around IDR 40.000. The hostel is also located around 30 minutes drive from the airport.
Kosta Hostel

Costs
The bed costs IDR 215.000 per night. For two nights for two people we paid IDR 860.000. The price didn't include breakfast, however, you get towels and lockers with keys which the hostel provides.
Kosta Hostel

Room Conditions
The rooms are great. Unfortunately the beds don't have curtains and sockets are really low so you always unplug your charger during the night. Apart from that, the rooms are amazing. On each of the beds, there are two big pillows and one small one. And I have to mention, the quality of the bedsheets are amazing, I slept better than at home in my own bed 🙂 The rooms have their own bathroom, which are huge and stylish and includes soap. Another great Instagram kind of place with a cute design.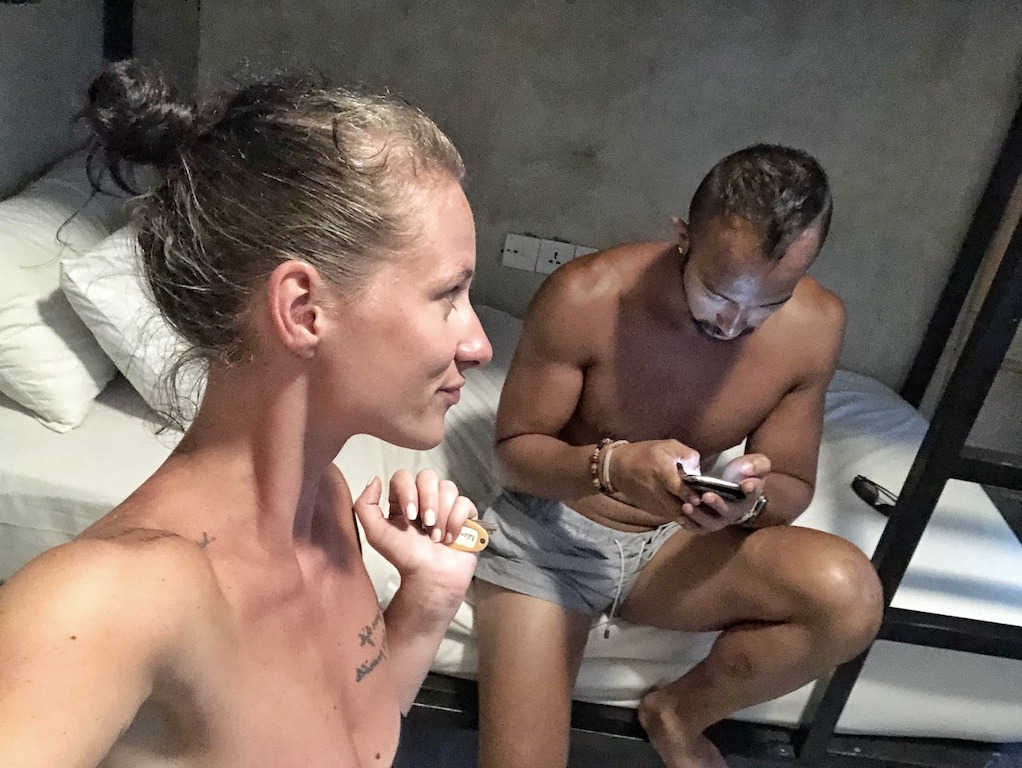 Kosta Hostel

 Restaurant
The restaurant has the same cute designed as the hostel. The prices are a bit high (around IDR 200.000 – IDR 300.000 per meal) so we always went to eat outside. A couple of roads down you can find amazing street food places. We ate at the restaurant twice and the food was really ok, however it was too international, I definitely prefer more Indonesian (local) food.
Kosta Hostel

 Place
This place is extremely cute. Turkish swimming pool, sunbathing chairs, bar, a little hut, swing chairs and little pillows everywhere. There are a bunch of communal showers and toilets. Everything looks just amazing and Instagram ready.
Kosta Hostel

Attractions
The place is its own attraction. You can relax with friends at the restaurant, have cocktails at the bar, sunbath at the swimming pool or read a book in the little hut next to swimming pool.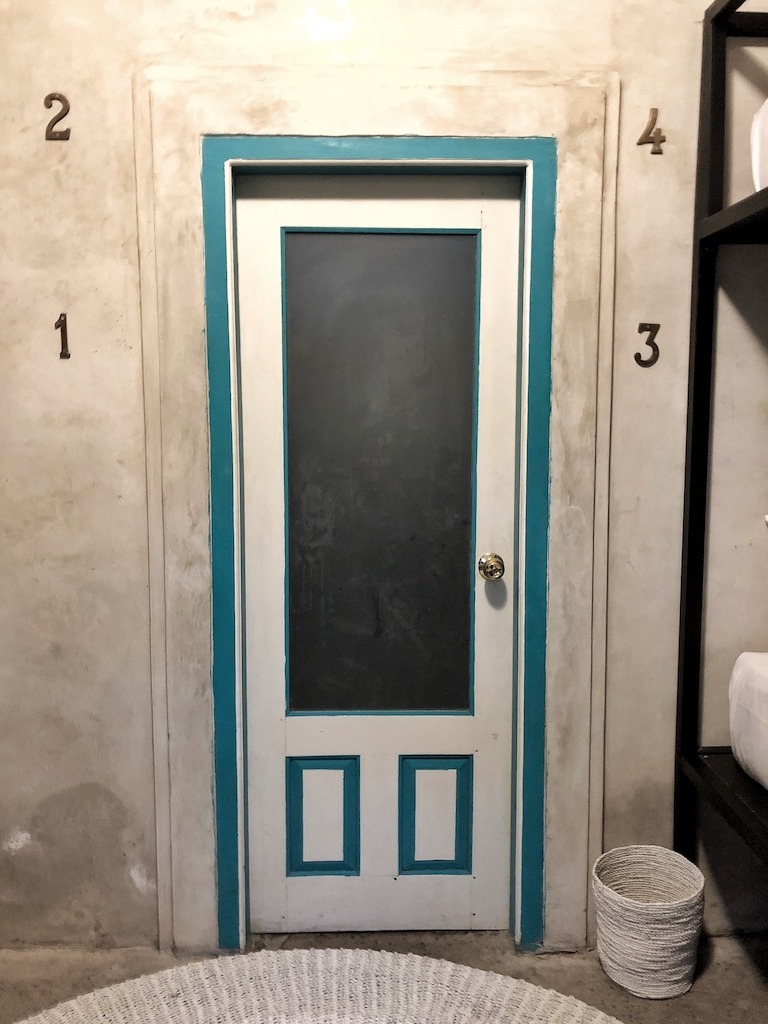 Where to find and book this hostel?
Check out Kosta Hostel via Booking.com, Kosta Hostel via Hostelworld.com or Kosta Hostel Website.
You can also call
 +62 361 9347500 or +62 811-3939-992
or send an email
 [email protected].
Also check them out on Facebook Kosta Hostel.
I hope you enjoyed my place to stay when travelling to Seminyak, Bali – Kosta Hostel. If so, please, share and comment. And if you are looking accommodation in different parts of Indonesia, check out Lokal Bali Hostel, Gypsy Moon Bali and Sukanusa Luxury Huts.
---
SUBSCRIBE TO TRAVELLING NEWSLETTER!
Would you like to get information when new travelling article is available?
Subscribe to the newsletter and be up to date!
---
Disclosure: Just to let you know, some of the links in this post are affiliate links and if you go through them to book the place I will earn a small commission, no worries, it will not cost you more. Notice, I only recommend place which I really like and links in this post are only additional thing for me. I have been staying in so many places but I wrote only about few of them. So far nobody used my links so I would be happy if you will be the first one haha.
---
JOIN ME ON INSTAGRAM!
---
Other FROM PLACE TO STAY RECOMMENDATIONS SERIES
---
PIN ME!

---
Editor – Natasha Jay O'Neil, please contact Natasha directly for queries related to her services.
Zaneta loves challenges so deciding about career path she has chosen typical male industry. Woman who codes. Every 1-2 years she lives in different part of the world. Gym dates is something what she specialised in. Healthy lifestyle, extreme sports and motorbikes have stolen her hear years ago.