6
MIN READ
Philippines, country of dreams. There was a time, when I used to hear "Philippines" and I was thinking about beautiful beaches, palm trees, chocolate brown skins and hot sun. I have never thought I can live in Philippines, it was exotic country from different part of the world. But magic happens, I am in Philippines, work and live here. Beside the fact that Philippines are extremely admirable, there are things which I miss a lot here. What is TOP 10 things which I miss in the Philippines?
What are TOP 10 things which I miss in the Philippines?
I live in Manila, Philippines. It is really import point to mention before I will continue. I live in the city, not province. Lives in the cities are really similar however there are couple of things, which I used to have in Europe and I cannot find here.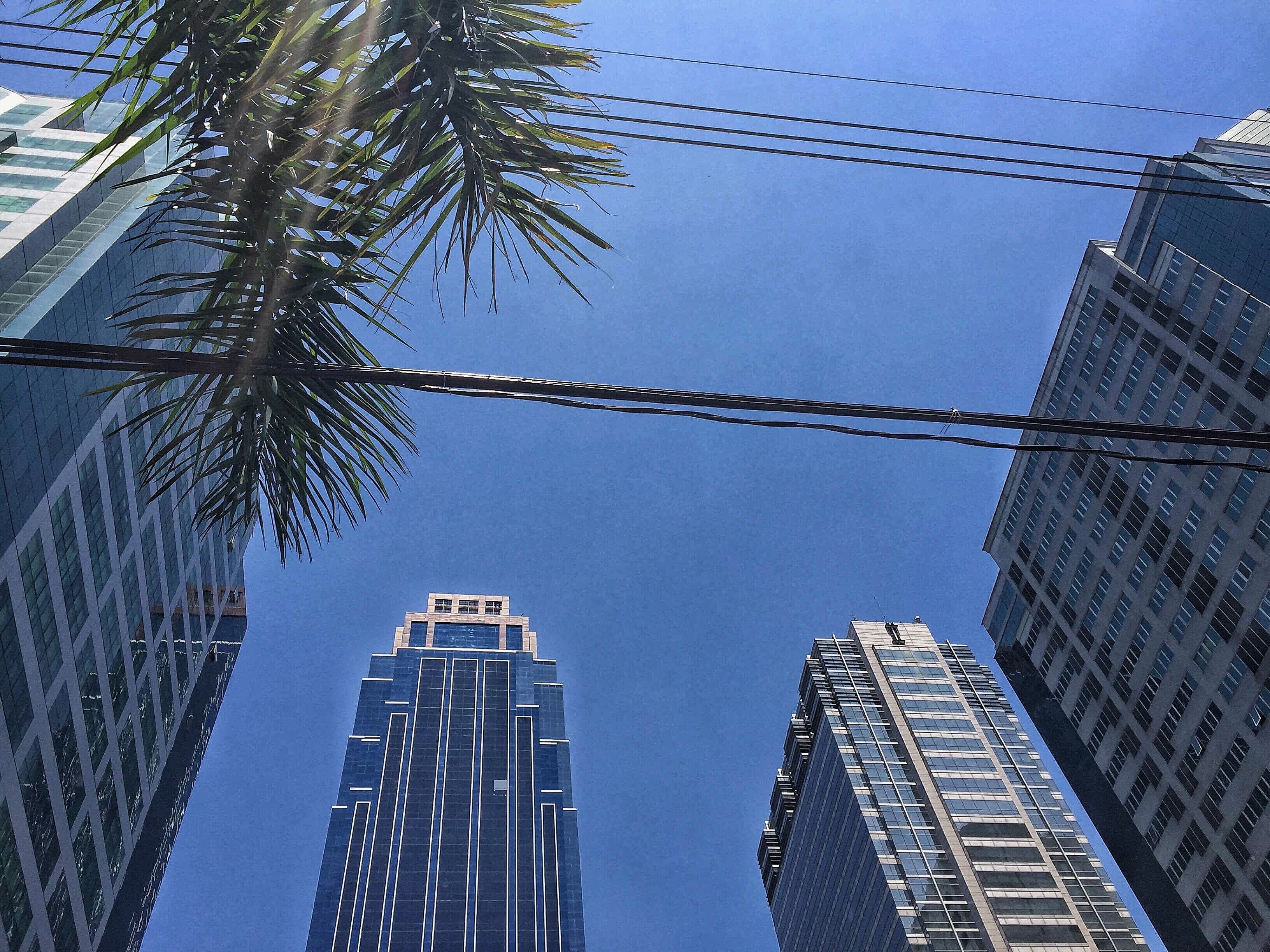 1. Real bread and cottage cheese
It sounds funny, but I miss real bread, like fresh, crunchy outside and soft inside, straight from the bakery. I miss this moment when you wake up on Sunday morning and have a fresh sandwich with cup of coffee. You will not find this kind of real bread here. However this forced me to start baking by myself and in this way I made keto homemade bread, which is pretty awesome. Another thing, cottage cheese… Imagine life without cottage cheese, white cheese. This product was base during my diet in Europe, now I can only buy expensive replacements. However, no worries, there are products which are cheap in Philippines and extremely expensive in Europe, about this in another blog post.
---
SUBSCRIBE TO TRAVELLING NEWSLETTER!
Would you like to get information when new travelling article is available?
Subscribe to the newsletter and be up to date!
---
2. Vegetables and KFC/McDonalds without rice
Yes, I miss vegetables! Filipinos love meat and not necessary vegies. It is crazy how difficult is here to get some meal with any vegetables. Restaurant, bars, pubs, full of dishes with fatty meat and white rice, but not colourful vegetables.
And yeah, fast food without rice, something normal for us, something unique for Filipinos. Everywhere rice, everything with rice, tons of rice. I miss meal which doesn't contain rice. It sounds super silly, but trust me, wrap in KFC doesn't taste the same.
No worries again, there is always better side of everything and about it in my next blog post.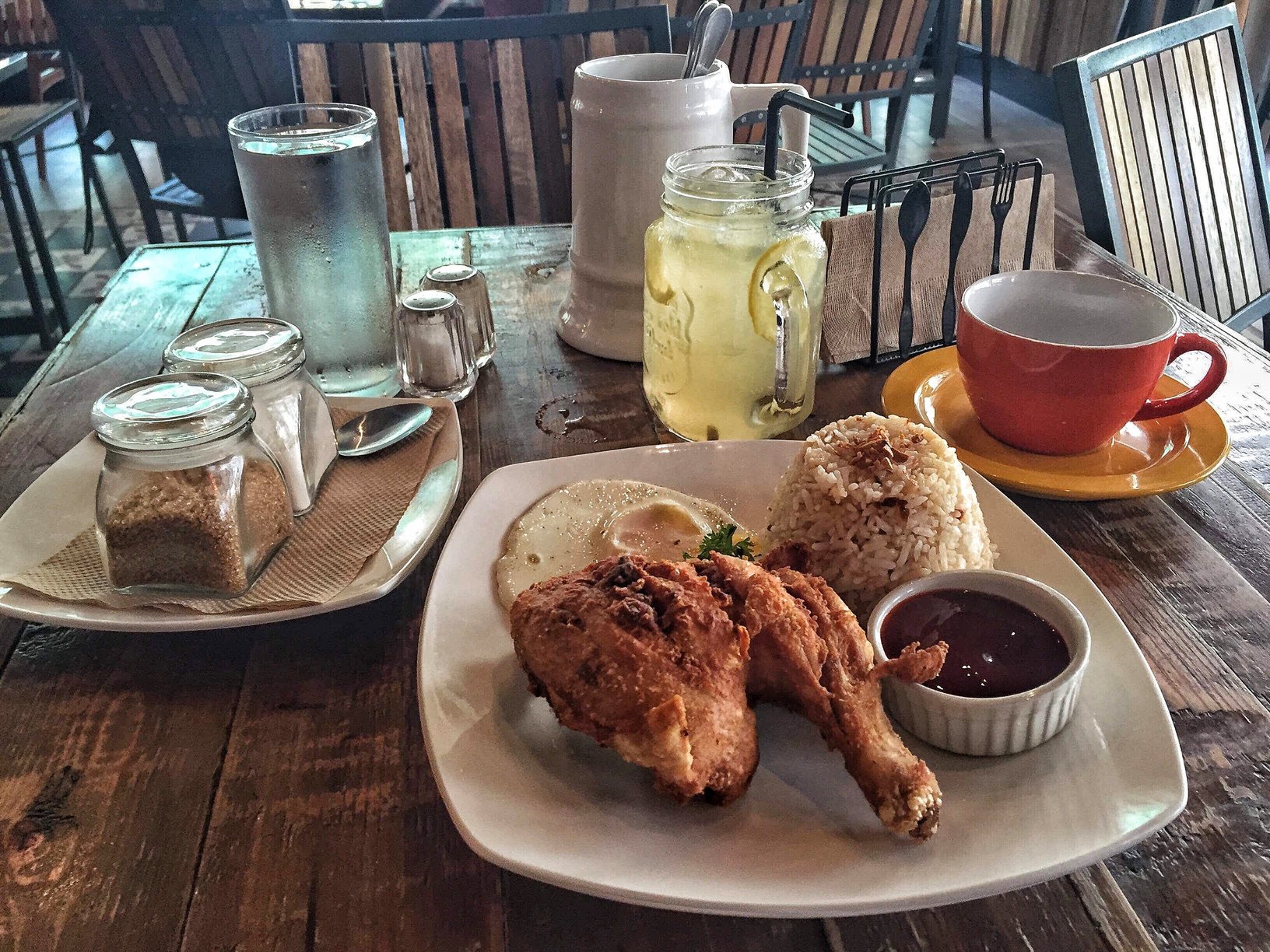 3. Duvet covers and knifes
Yes, basic thing like duvet cover so you don't need to go to laundry shop every time you want to wash your duvet or blanket. Imagine my frustration when I have moved in to new apartment, my landlord bought amazing duvet and I went to a store to buy bedsheet set. I was about to pay when I saw that it doesn't have duvet cover. I know, first world issues, but it always takes time before you used to another rules and environment.
Another thing is knife, it is always replaced with spoon. At the beginning I didn't know how to eat using just folk and spoon but it came up that it is much easier way of eating than using knife and folk! You use spoon as base and knife, folk is just helping you to put food on the spoon. I know, sounds odd but it actually works! Now I don't use knifes anymore and sometimes I eat using my hands as typical Filipinos.
4. Hot water, washing machine and high speed Internet
Hot water and washing machine as a standard in every apartment. Unfortunately, it is not standard, it is luxury request over here. Imagine my surprise when I saw places to rent with no washing machine. Imagine my surprise when I  took first shower in my new apartment in cold water. Again, first world issues, but it became real issues when you are not aware of it and don't ask for it before renting new place or staying in the hotel.
It is also worth to mention that Internet in the Philippines is really slow, even IT companies are having issues with it. But don't get disappointed so fast, you can work around it when you are lucky enough! 🙂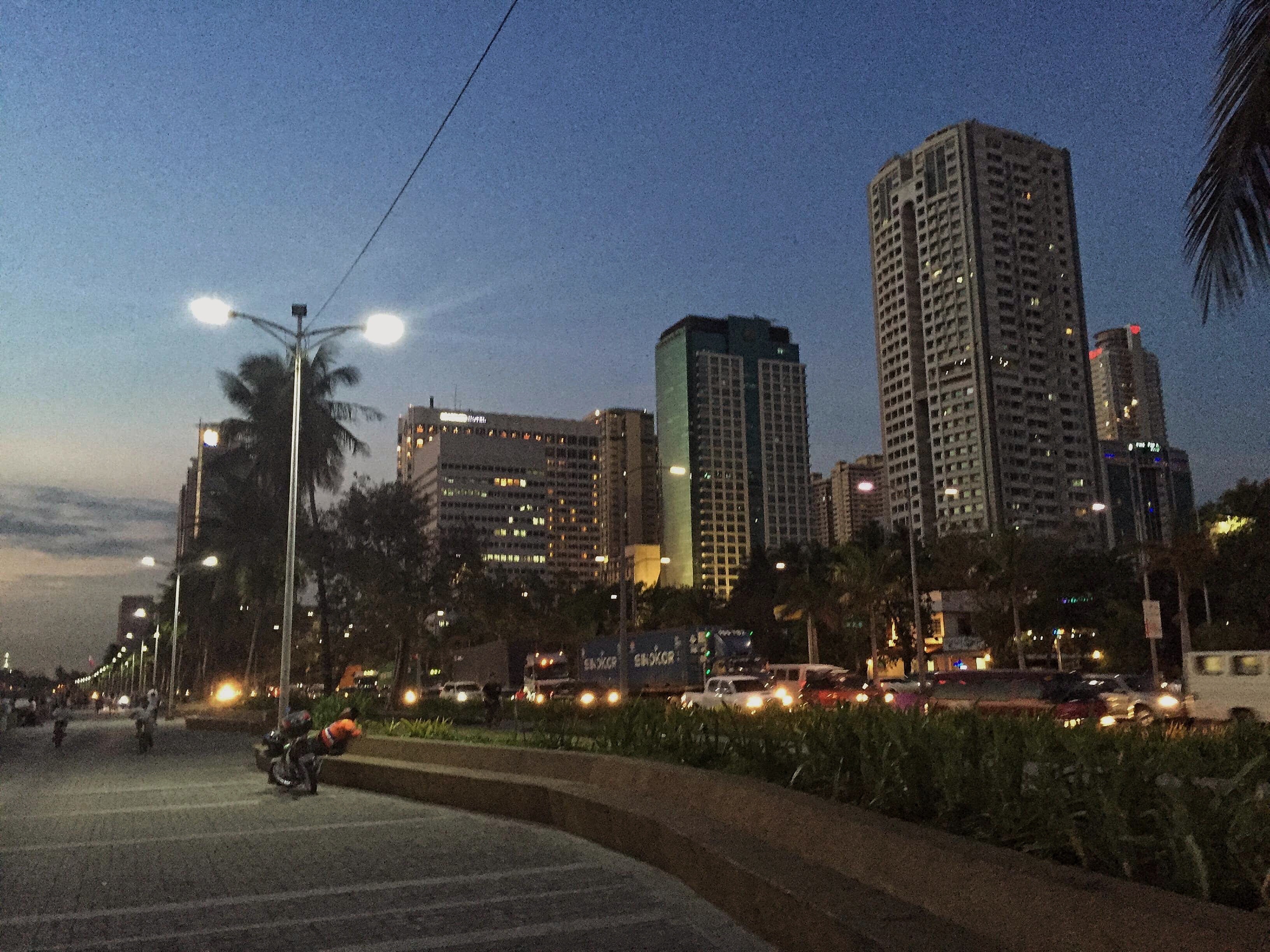 5. Parks and green around
Now I will surprise you. I know when you think about Philippines, you think about nature, green palm trees, green exotic plants and so on. Unfortunately, not in Manila. It is the city with millions of cars, traffic jam, old public transportation and high buildings around. I miss parks, parks where you can walk around trees, with little lake where you can sit down on grass or lay down on towel while sunbathing. Filipinos don't like sun, you will not see anyone who is taking sunbathing here. People are covering themselves and run to shopping centres where you can feel cold wind of air-conditioner.
6. Public transportation, predictable travel time and no traffic
I miss safe train, I miss fast metro. Don't get me wrong, Philippines has trains, buses, jeepneys, ubers, taxis. It is worth to add that uber or taxi are extremely cheap here. It is great, but it is not the same as comfortable train or modern bus. And also using cheap taxi or uber is not that great as you could think.
Traffic in Manila is insane, literally insane. When you drive around 3am, you can get from the airport to my apartment in 10-15 minutes but when you travel anytime between 4am and 2am, you can expect that your trip will take around 2-3 hours. It is crazy. When you need to travel somewhere around 6pm, you can choose super packed and unsafe train or be stuck in the traffic for hours and hours, doesn't matter if you drive your own car or bus or taxi or uber. Good luck! No worries, you can used to it, I already did 🙂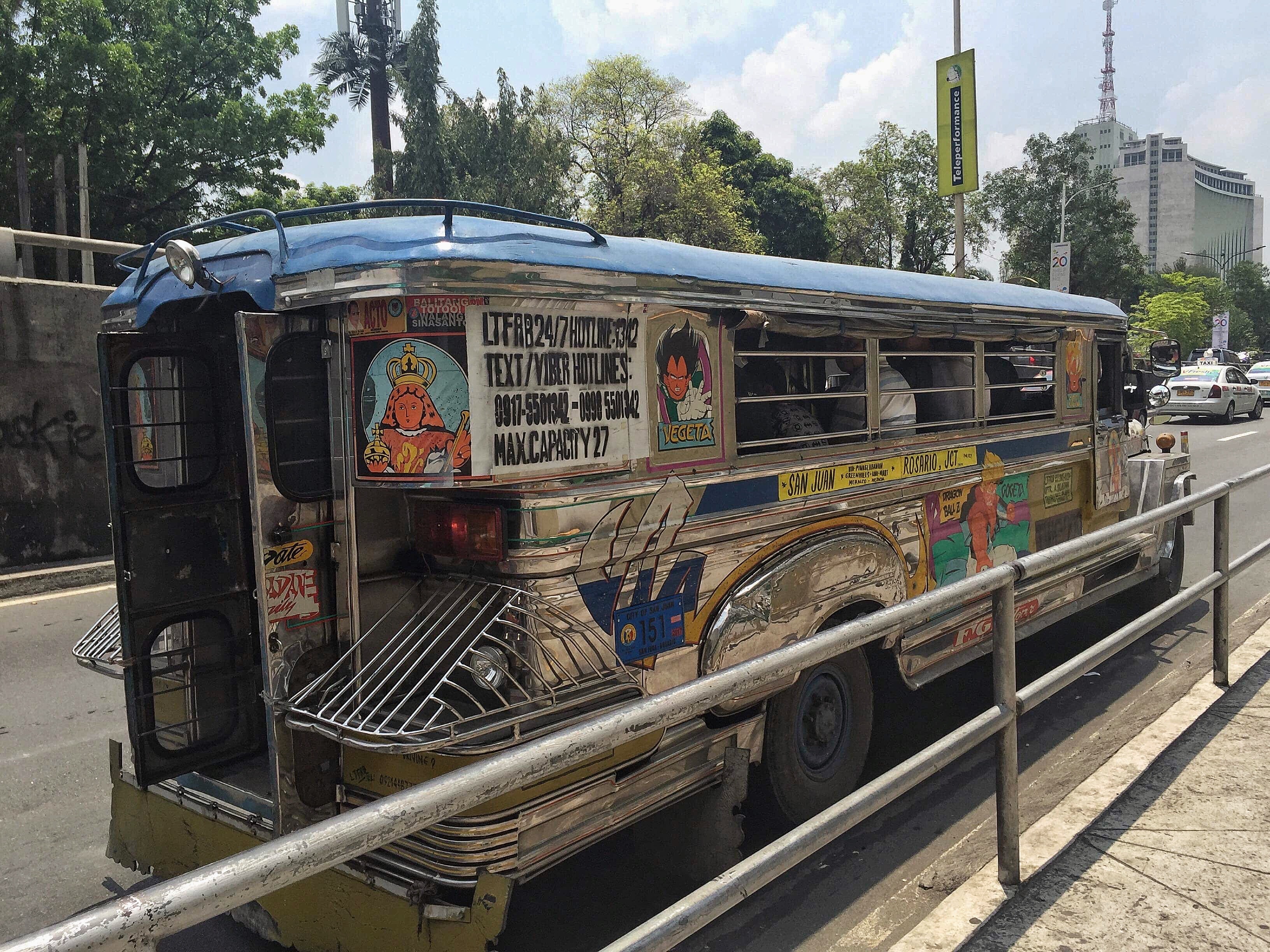 7. Spring, autumn and winter
Yes, I miss winter! It is my first time when I missed winter over the year. It feels really odd. I miss time when it is freezing outside and warm and cozy inside. When my hands and feet are frozen but I am coming back home where I sit under a blanket with cup of hot tea. I just miss this feeling and experience. It is like Christmas without snow, well it is like this here. How you can feel Christmas magic walking in shorts and tops? It is great experience but for people who used to white Christmas, it just doesn't feel the same.
8. Cold outside, warm inside
I miss feeling this freeze outside and warm inside. Instead here, you are walking on the street in the sun sweating a lot and then walk in to the office which is freezing as freezer. When you didn't used to it, it is really likely you will get sick. My tip? Just do everything other way around, get some jacket to the office, but not wear it outside.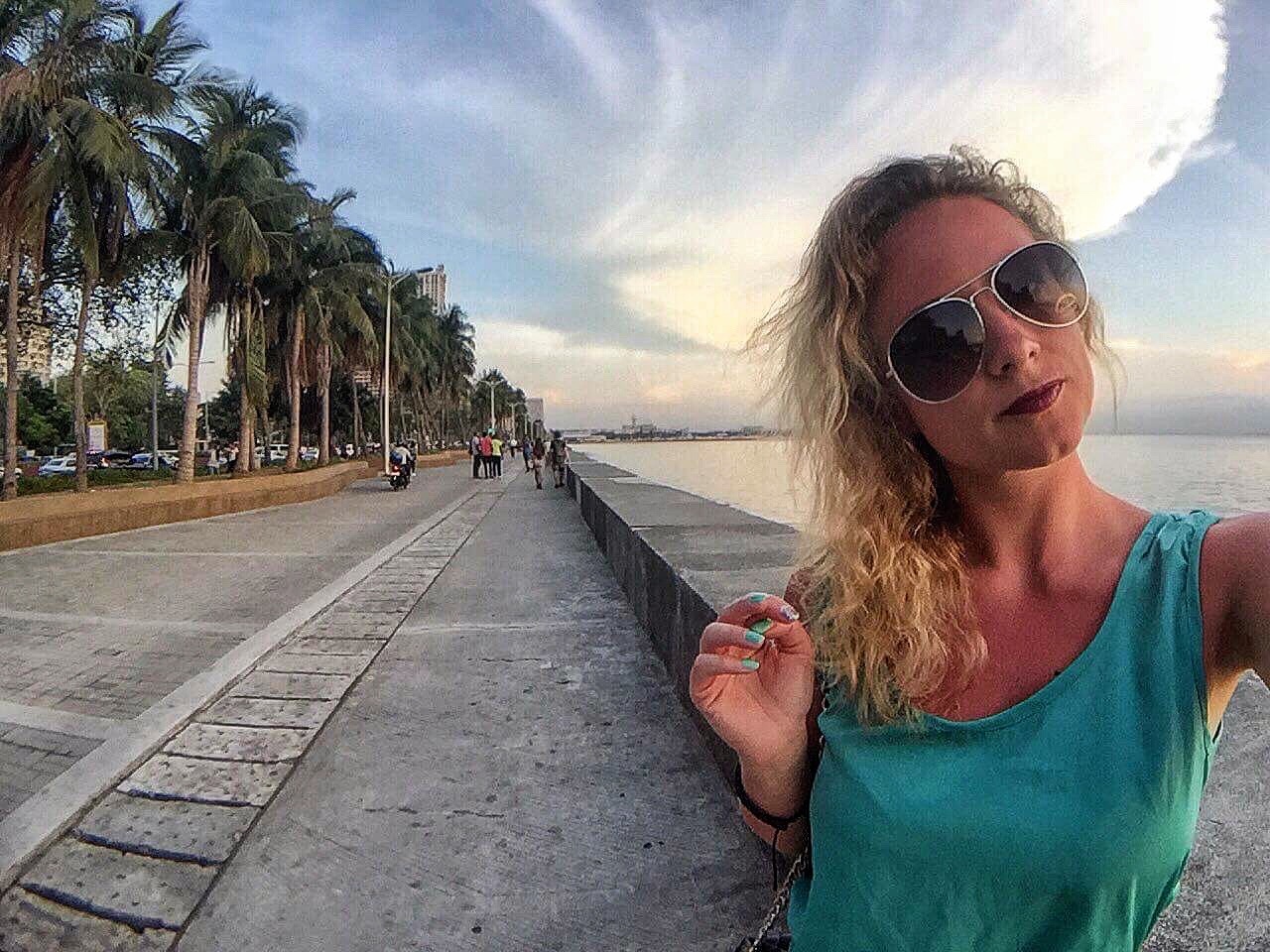 9. Walking around without getting so much attention
It is sometimes annoying, sometimes funny, sometime exhausting and sometimes you feel like a star. However I miss walking around as everybody else, not getting so much attention because I am white. Not getting higher prices because I am white. It is nice and funny for awhile but I got to the point that it is enough and I wish I could have nice brown skin as Filipinos 🙂
10. Freedom in wearing clothes and be free in general
Every single building has its own rules what employees can wear. Long sleeves and long pants in +40 degree. I understand that it came from respect and old-school believes but it is really frustrating for people like me, working in IT where freedom and flexibility is a main thing. Moreover wearing these kind of clothes while is super hot, it is a big challenge.
Freedom of walking into super market without having checked bag. Not seeing security guys with guns everywhere around. You can used to it, I used to it already but at first it feels really scary.

My top things which I love in Philippines
No worries too much! Philippines are pretty awesome and I am super happy to be here! There are so many points which made me fell in love with Philippines. Are you curious what is it? I will surprise you, but in another blog post 🙂 Have a good day or night, depends on part of the world where you currently are!
---
JOIN ME ON INSTAGRAM!
View this post on Instagram
View this post on Instagram
---
Other articles about the Philippines
---
PIN ME!

Zaneta loves challenges so deciding about career path she has chosen typical male industry. Woman who codes. Every 1-2 years she lives in different part of the world. Gym dates is something what she specialised in. Healthy lifestyle, extreme sports and motorbikes have stolen her hear years ago.