4
MIN READ
Don't regret visiting Sevilla! Sevilla, Spain – place full of memories. I have spent one year in this beautiful city of Spain. Every time when I think about that year the big smile appears on my face. Sevilla, city of happy people, adorable little streets, amazing parks along the river, chill places full of students and cosy outside clubs. Let's me take you for small memory trip around this incredible place.
Sevilla is about people
When I think about Sevilla, I think about people. Sevillanos are incredible friendly and open people. Their garden clubs and restaurants are just amazing. Imagine dancing and drinking cold sangria under the thousands of stars. Close your eyes and see smiling beautiful Spanish girls and hot tanned Spanish guys.
---
SUBSCRIBE TO TRAVELLING NEWSLETTER!
Would you like to get information when new travelling article is available?
Subscribe to the newsletter and be up to date!
---
Body language is enough
You don't know Spanish? No worries. I learnt Spanish in club, while young Spanish guys used to come to me and talk in Spanish. I replied that I don't understand but they kept talking with common "No pasa nada", which means "No worries". People will always find a way to help you on the street or show you direction. They will even go with you to make sure that you will not be lost.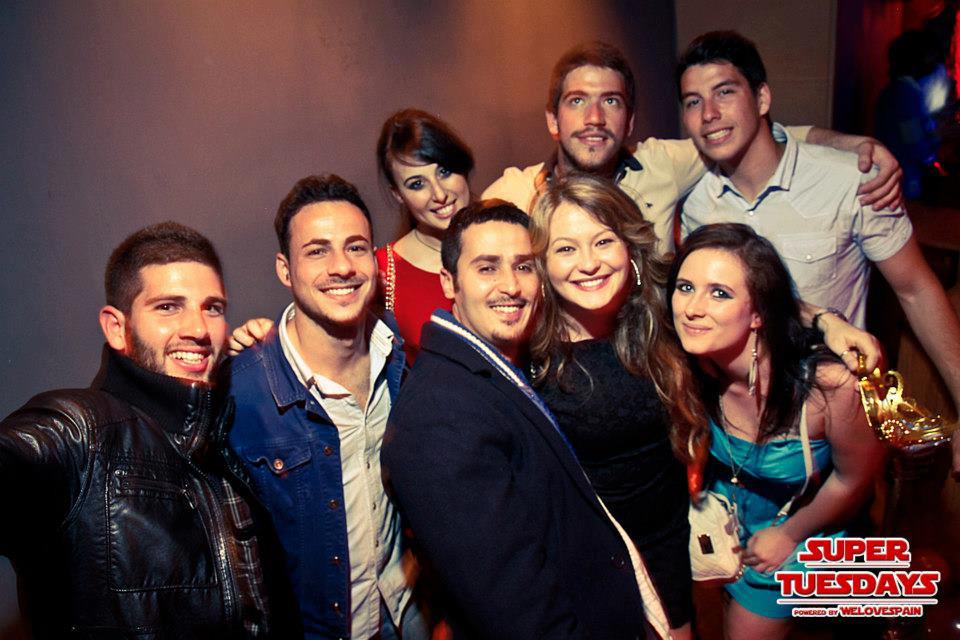 Sevilla is about having fun
Sevilla, ah Sevilla. All these little streets full of bars, people talking, laughing  and having fun every day till late morning. It is place with amazing nightlife, but not only for young students, but also for older couples and big families who spend hours together on the street drinking and talking.
What are the best clubs and bars in Sevilla?
Little streets with bars
Alfalfa, check out on Sunday for free paella
Calle Betis and Phoenix Pub with great nachos
Alameda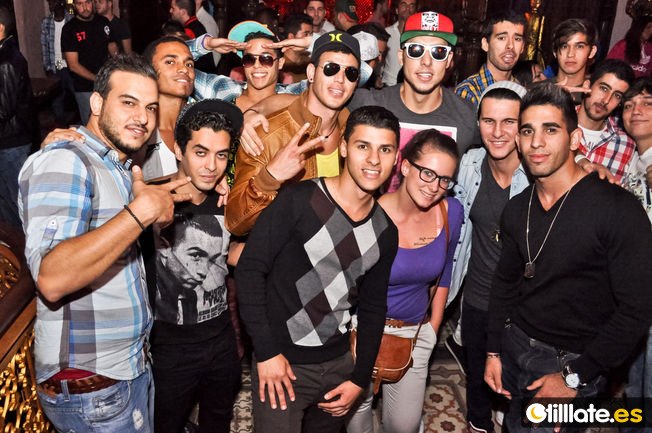 Clubs and parties
Be sure to tell them all that you have read the recommendations on my blog and say them HI from myself. No, I don't get any fee for it, I just love these people 🙂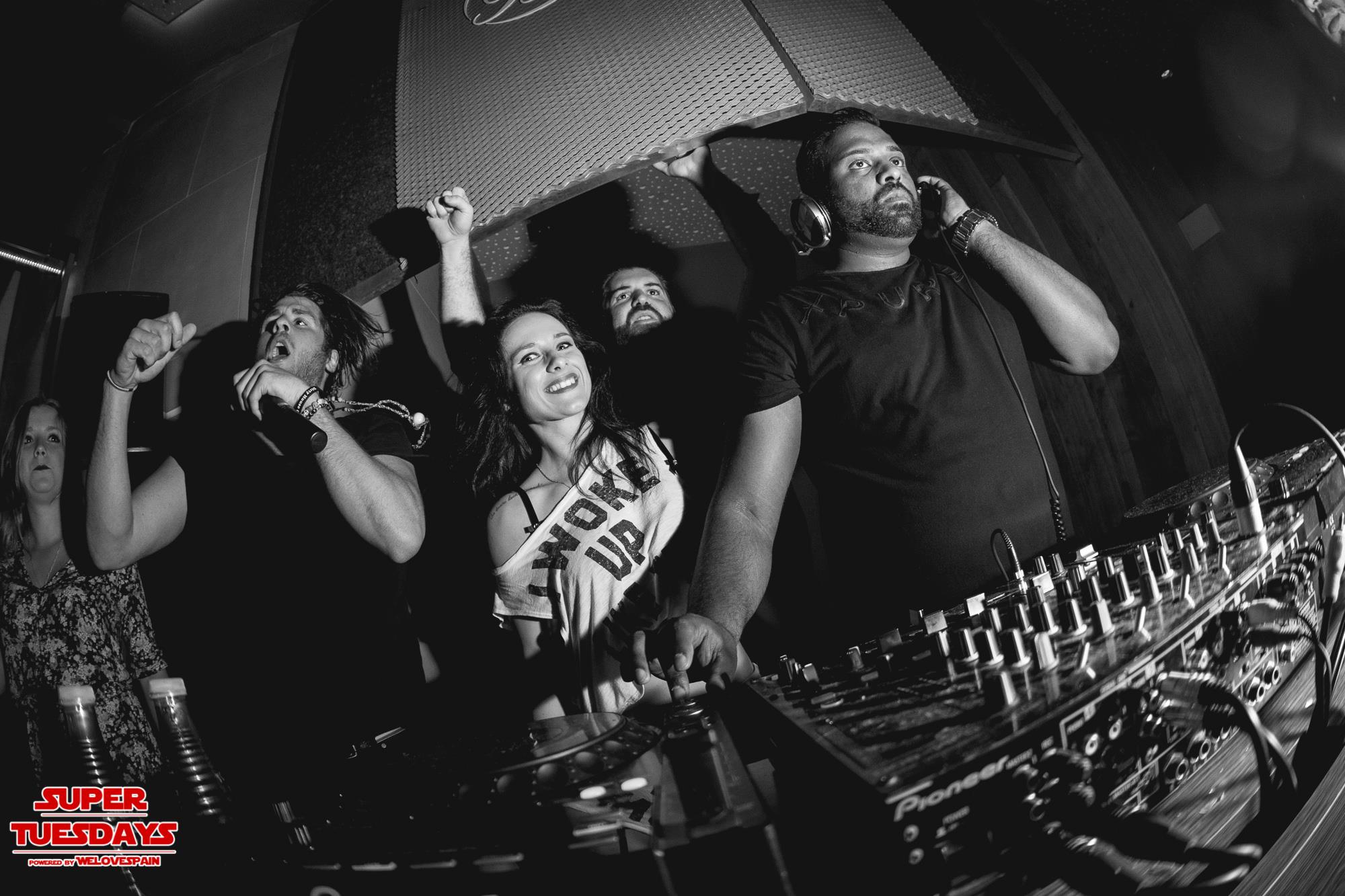 Sevilla is about adorable places
Sevilla is breathtaking, I am still coming back to this city whenever I can. Lazy Sundays, walks around the places, sangria, tapas. You don't need anything more for happiness.
What to visit in Sevilla?
Alcázar of Seville
Giralda
Plaza de España, Seville
Metropol Parasol
Seville Cathedral
Maestranza
Torre del Oro
Seville Fair if you are in Sevilla around Easter time
La Alameda, Seville
Puente de Isabel II
Plaza de la Encarnación
Puente del Alamillo
That's must see for me, rest of the places you can find on "What to do in Sevilla?". If you would like me to create full literary, just text me and I will prepare you some more tips.
Sevilla is about food
I miss Spanish food so much! You cannot even imagine taste of all tapas and drinks. Of course, must eat are tapas and sangria.
Where to eat in Sevilla?
100 Montaditos is must! Little sandwiches with all variations of meat, vegetables, cheese and so on with cup of sangria
Phoenix Pub with great big plate of nachos
And any other little restaurant on the street, you will not regret!
Sevilla is about being late
Time? What is time in Sevilla? This city is about going for dinner around 10-11pm, going out around 1-2am and coming back to home around 10am. Imagine place where everything is happening just later. And you know what? It is just so cool! I will text more about Sevillianos' culture in some of the following blog post.
Why you will regret visiting Sevilla?
So why you will regret visiting Sevilla? Because you will totally fell in love with this city and you will never want to leave or you will just come back every time when you have so free time. Trust me, it is incredible city and worth to visit for sure.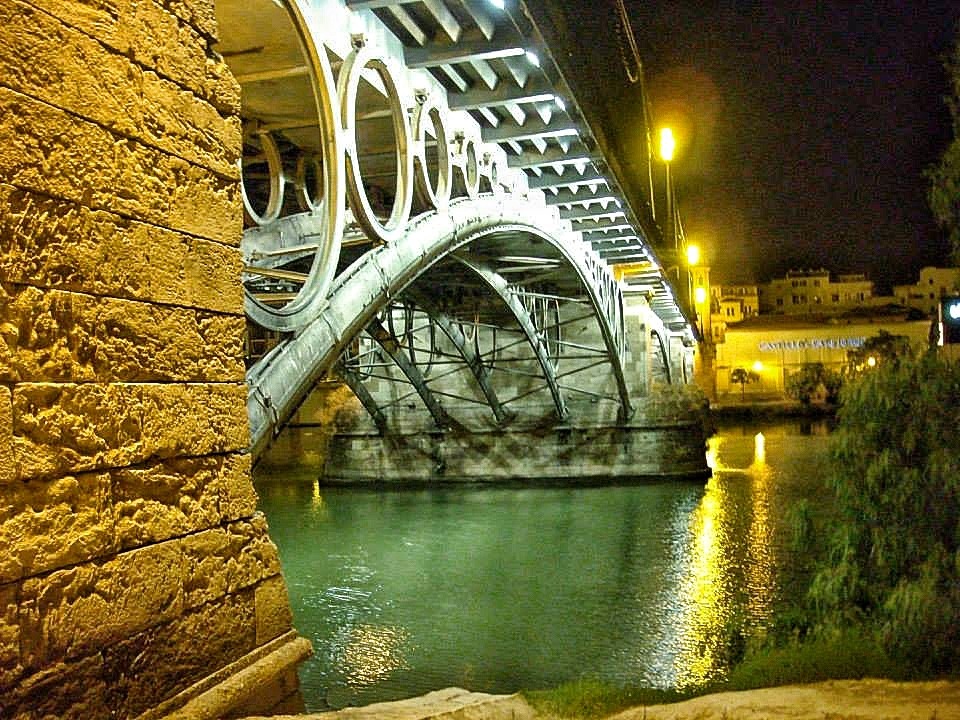 I hope this article has showed you a little bit more about Sevilla and helped you to plan your vacation. Have fun!
---
JOIN ME ON INSTAGRAM!
View this post on Instagram
View this post on Instagram
---
Other articles about SEVILLA
---
PIN ME!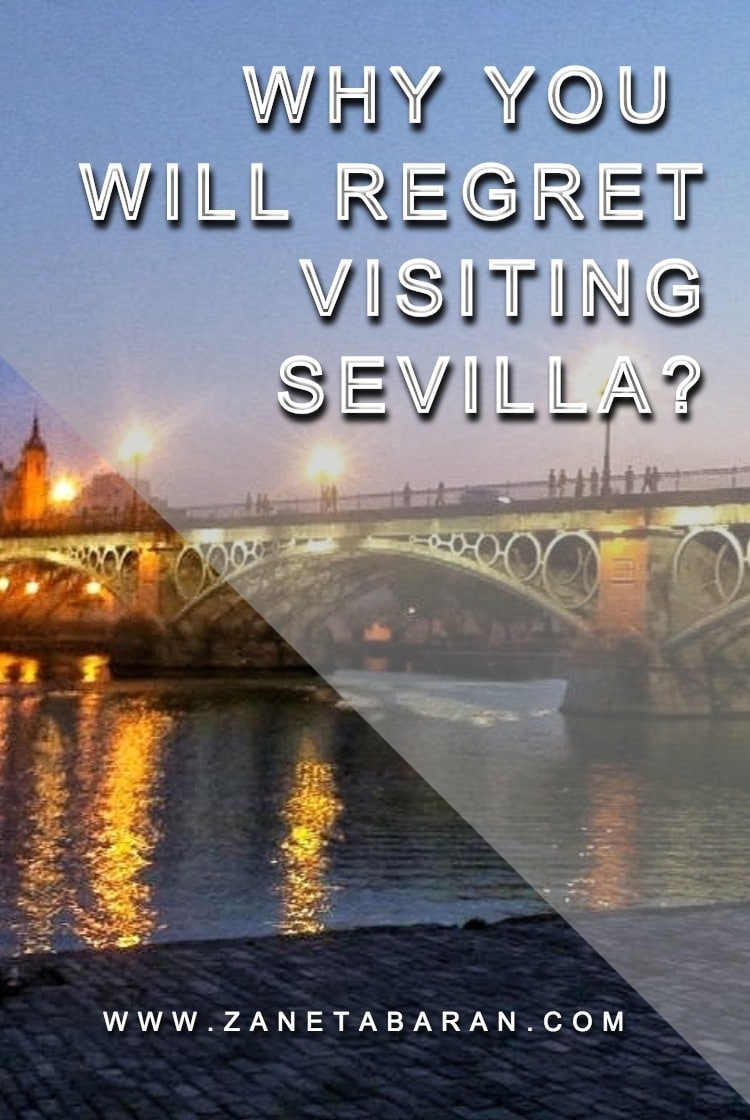 ---
P.S. I apology for low quality pictures, unfortunately they are only pictures which I have from 2012 where I was poor student without iPhone 🙂
Zaneta loves challenges so deciding about career path she has chosen typical male industry. Woman who codes. Every 1-2 years she lives in different part of the world. Gym dates is something what she specialised in. Healthy lifestyle, extreme sports and motorbikes have stolen her hear years ago.