TOP 20 Things Of Living In The Philippines From Other Expats' Perspective
3
MIN READ
After writing my TOP things about loving and missing in the Philippines, I decided to ask other expats what they think about the Philippines. What they appreciate about this country, what they enjoy the most and what they have here that wouldn't have in their home country. I made a summary of all these responses and prepared for you the most repeatable below. My TOP 20 things from expats about Philippines – Enjoy!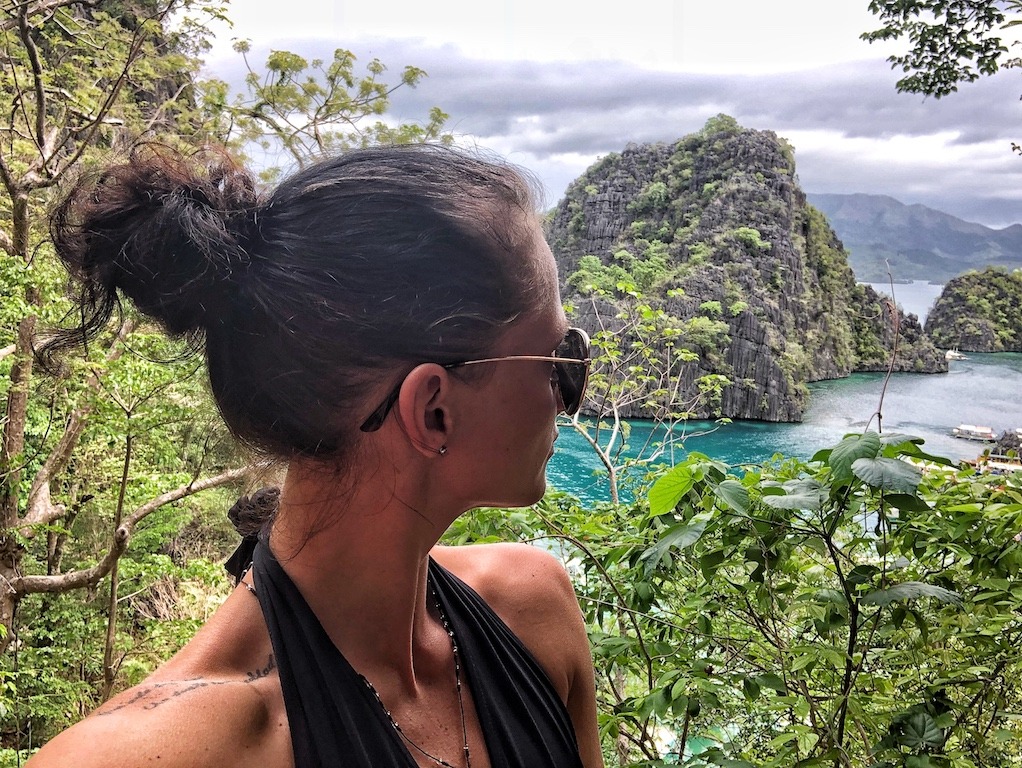 What are TOP 20 things of living in the Philippines from other expats' perspective?
Affordable helpers, babysitters and drivers.
Cheap flights to another countries.
Low crime rate, safety.
Always warm and sunny, no snow.
Mangos, pineapples, bananas, papayas and pomelos.
Cheap manicure and pedicure, affordable SPA.
Cheap home massages.
Nice blue beaches, a thousand mountains to climb and beaches to visit just hours away.
Diving.
Kindness from local and foreign communities.
Coolest language on the planet.
Surrounded by relationally intelligent people, lots of inventiveness and creativity.
Filipino music!
Karaoke and the beautiful voices of the Filipinos.
Simply the kindness and friendliness from the locals, people's friendliness and warm smiles, you rarely see a Filipino who can't put their chin up and smile even in the face of the worst situations.
Carefree singing in public, singing and music….almost everywhere you go.
Being able to communicate without problems in English.
Very cheap rent and beautiful units.
The liberal welcoming culture – it makes expat life super easy and comfortable.
"Never Mind"!! Basically come hail(if ever it does)rain, storm, typhoon, sorrow, no job, no money – any situation they respond by saying NEVER MIND! As long as there is good music, basic food and beer…never mind!!
---
SUBSCRIBE TO TRAVELLING NEWSLETTER!
Would you like to get information when new travelling article is available?
Subscribe to the newsletter and be up to date!
---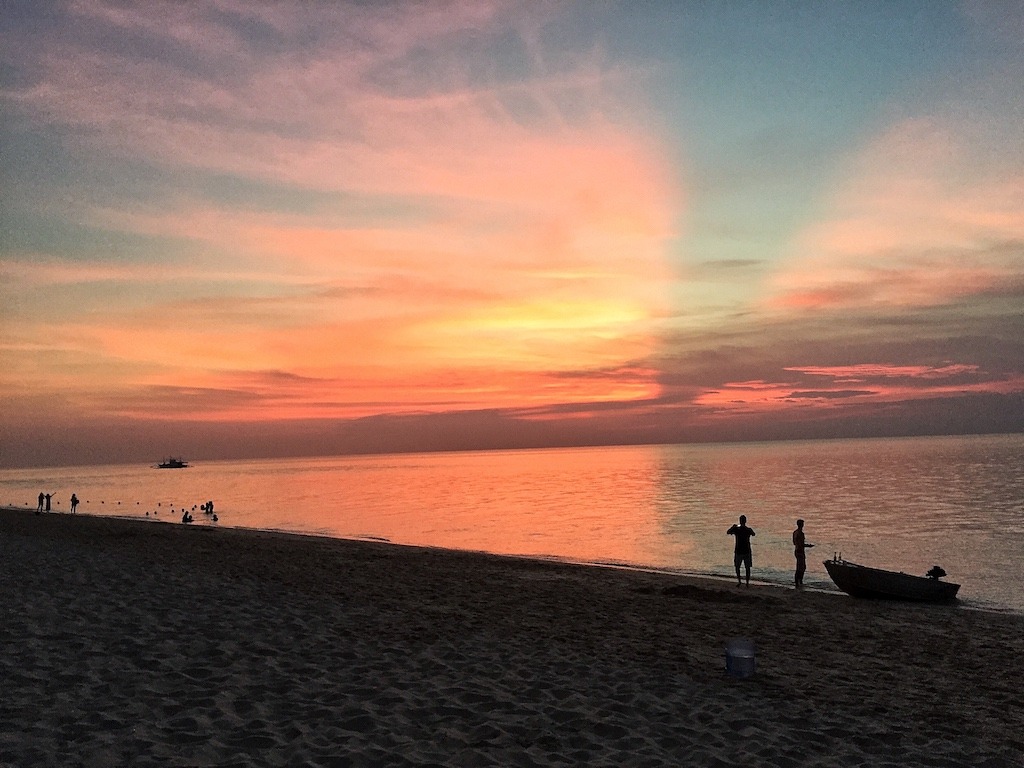 Share with me your experiences!
That's our TOP 20 things from expats about Philippines! If you are wondering whether to move to Philippines or not, try it! You will not regret it. At the beginning it can be difficult as it is with a different culture and environment, but you will find a lot of benefits from living here and so many experiences. If you need any more details, feel free to contact me or follow my travel tips on @explorewithze.
---
JOIN ME ON INSTAGRAM!
---
Other articles about the Philippines
---
PIN ME!

---
Editor – Natasha Jay O'Neil, please contact Natasha directly for queries related to her services.
Zaneta loves challenges so deciding about career path she has chosen typical male industry. Woman who codes. Every 1-2 years she lives in different part of the world. Gym dates is something what she specialised in. Healthy lifestyle, extreme sports and motorbikes have stolen her hear years ago.