Things To Do In Sevilla, Spain For Adrenaline Freaks – Bungee Jumping Experience [With Video]
4
MIN READ
Bungee jumping was always on my bucket list. New challenges, crossing my own limits, experiences, experiences and experiences. That's what motivates me every day. In 2012 I moved to Spain for one year of studying. After two months of exploring Sevilla, I decided to find something exciting to do, and here we are – things to do in Sevilla, Spain for adrenaline freaks – bungee jumping experience!
Before we move to the details, I would like to mention that I did my bungee jump in 2012. All information in this post is based on details from 2012. However the company still exists and you can find the latest information and posts on their Paraiso Andaluzaventura Facebook.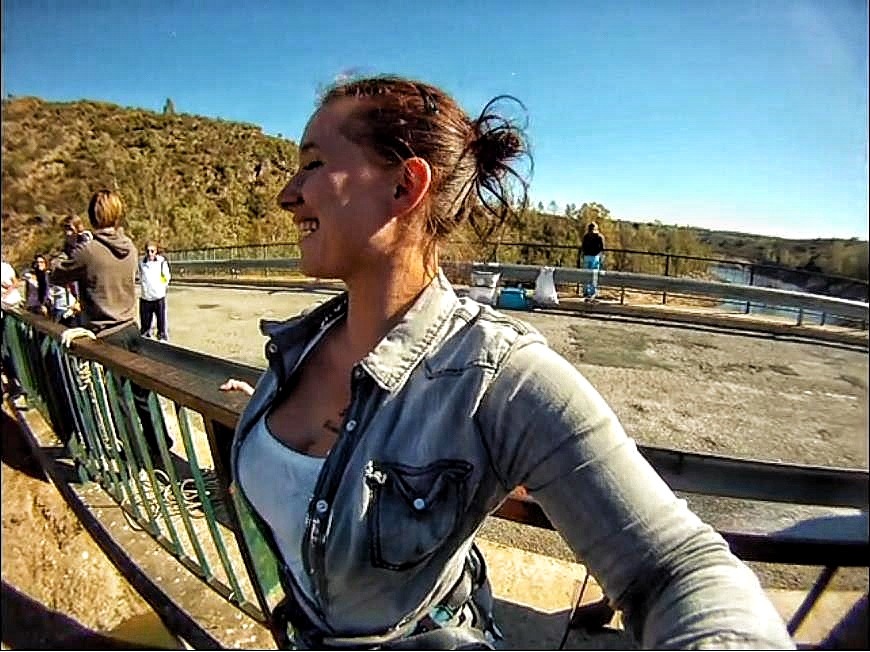 Why did I waste my time on bungee jumping?
Wasting time, that's what some people would say. For me bungee jumping was like a dream come true. It increased my confidence and awareness of my own body and mind. It also showed me that impossible doesn't exist and I can easily cross my limits whenever I decide to. Yes, it can be dangerous, but let's be honest, these activities are organised by professionals. You have a bigger chance of dying by crossing a road than from jumping from a bridge – bungee jumping I mean, of course 🙂
Who does organised bungee jumps in Sevilla?
That year, I did some quick research and found a company who organises bungee jumps really close to Sevilla. Paraisoandaluz really quickly answered my email with full detailed information. At least 6 years ago they did bungee jumping every Sunday. If that date does not fit you and you are a big group (12 or more), they could arrange any other alternative date, ideally on Saturdays.
What is the price for bungee jumping in Sevilla?
The price of the first jump was 25 € per person. If you wish to enjoy more jumps you need to pay 10 € extra each. They serve cold beers, Coca Cola and water for 1 € at the place of jumping. Payment takes place in cash on the bridge where the activity takes place.
How to get to the bungee jumping bridge?
The bungee jumping place is called "Puente de Madroñalejo", close to the town of Aznalcóllar (35 km from Seville). You can get there on your own.
If needed, Paraiso Andaluz can provide transportation to the lake where they jump. In that case you need to pay 15 € extra per person for the round trip. They normally meet under the monument "Torre del Oro" in the center of Seville. If this meeting point doesn't suit you, they could pick you up from any place in the city.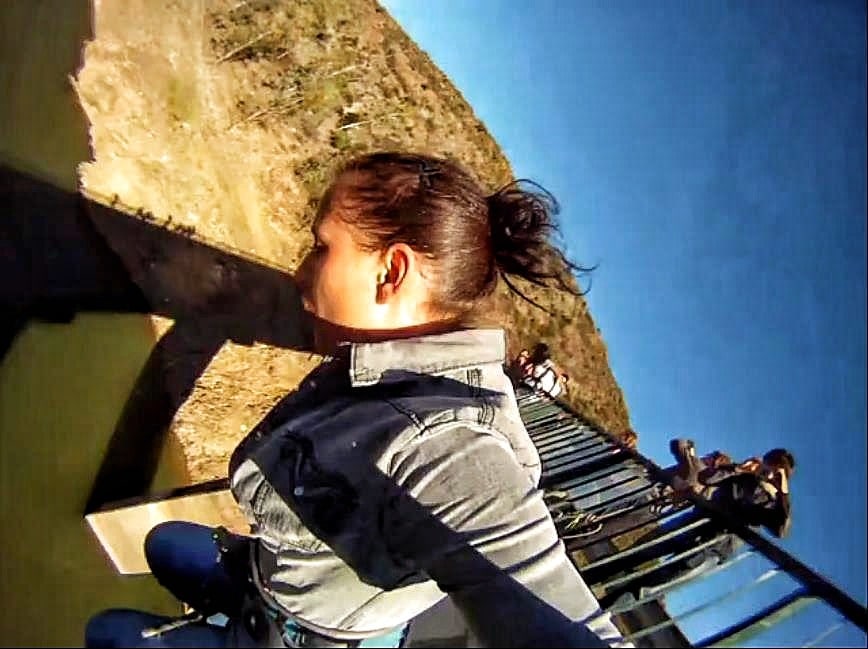 How to get videos or pictures from the jump?
It is possible to record a video of the jump with a professional slow motion camera GOPRO HD Hero, fixed to your helmet or to your wrist for 10 € per person.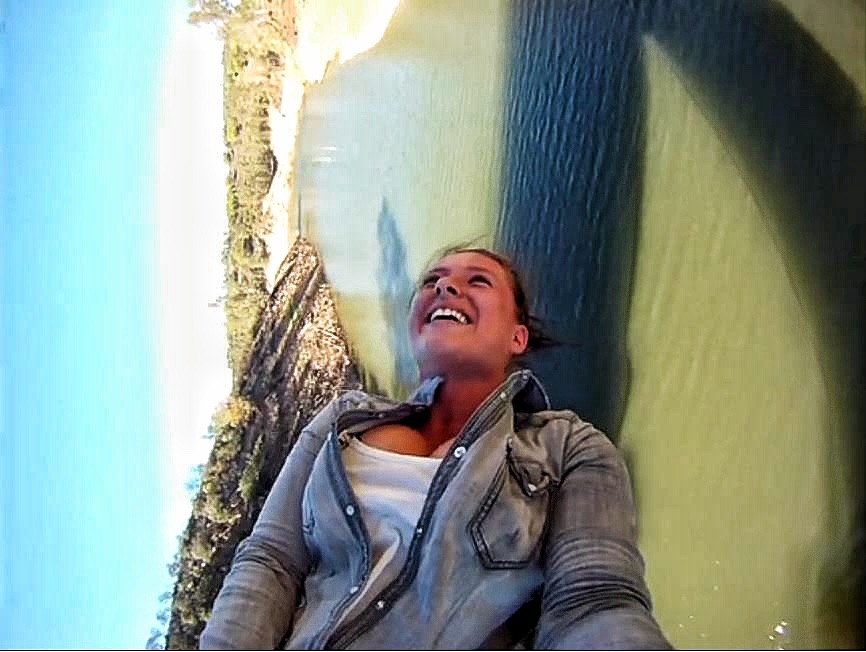 What does the jump look like?
The agency have installed two bungee lines on the lake, next to each other, so it is possible to jump simultaneously with your friend / as a couple. After the jump, you can be picked up by a boat and go back to the shore (they call it a "dry jump") or if you wish, it is much more fun going straight into the water! ("Wet jump"). Depending on the level of the water in the season of the year, height may range from 60 to 75 ft.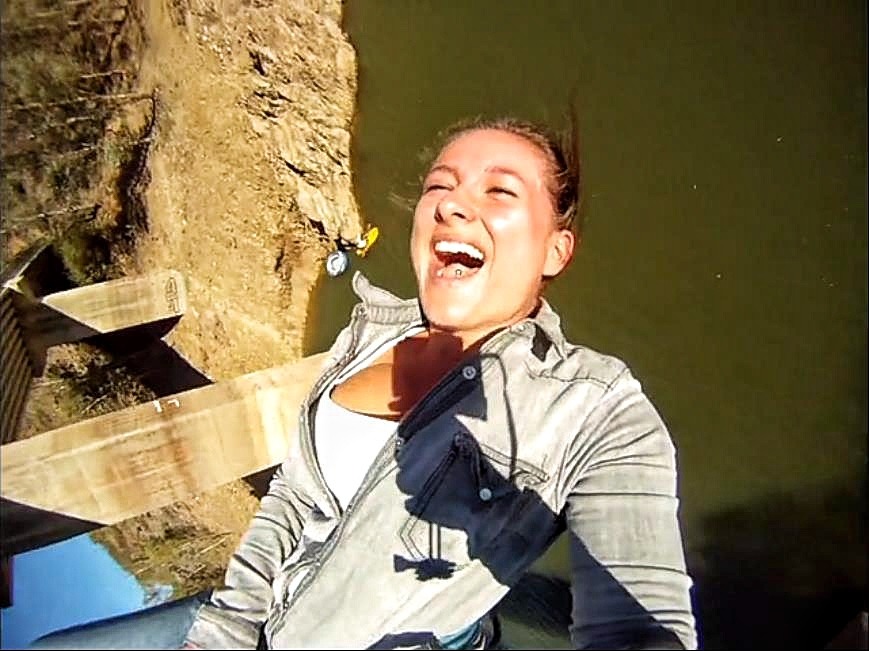 How to book bungee jumping?
To book your jump, you need to send an email to [email protected] with the next information:
Date you would like to jump
Full name of participants
Email of participants
Only your telephone number (as organiser of the group)
And tell them that you got recommendations from my blog, no worries, I don't get any fee but I hope they still remember me 🙂
---
SUBSCRIBE TO TRAVELLING NEWSLETTER!
Would you like to get information when new travelling article is available?
Subscribe to the newsletter and be up to date!
---
I hope you enjoyed my my things to do in Sevilla, Spain for adrenaline freaks – bungee jumping experience! If so, please comment and share. And for more extreme activities, visit skydiving experience in Sevilla, Spain.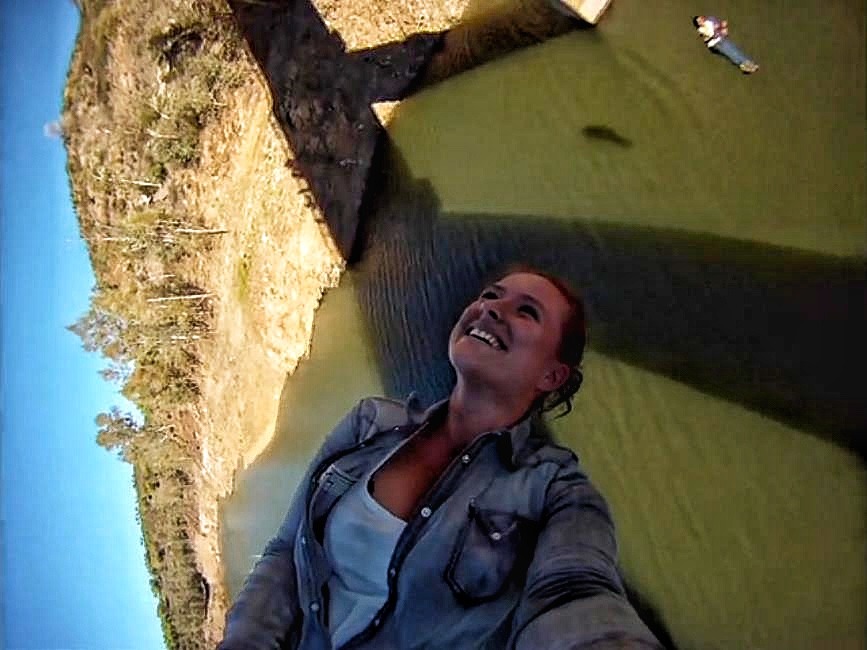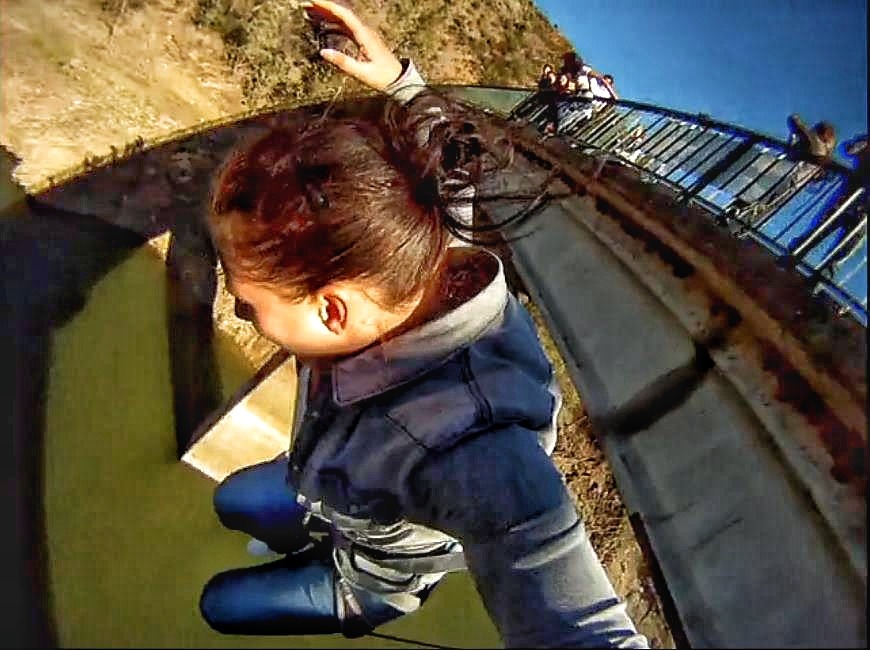 Video
---
JOIN ME ON INSTAGRAM!
View this post on Instagram
View this post on Instagram
---
Other FROM THINGS TO DO SERIES
---
PIN ME!

---
Editor – Natasha Jay O'Neil, please contact Natasha directly for queries related to her services.
Zaneta loves challenges so deciding about career path she has chosen typical male industry. Woman who codes. Every 1-2 years she lives in different part of the world. Gym dates is something what she specialised in. Healthy lifestyle, extreme sports and motorbikes have stolen her hear years ago.