Interracial Relationships – What You Need To Remember About Being With Partner From Different Country
5
MIN READ
I moved abroad around 6 years ago, I was 21 years old at the the time. With this movement I have started dating foreigners partner. Mixed nationality relationships are exciting and help us grow so much, it was something natural for me! However some time ago when I came back to Poland for a couple of days, I met my good friend. As two young women, we started talking about relationships. She asked me:
How you can be in a relationship with a guy from a different country? I would never be able to do it. I think it is too difficult.
So now let me tell you what you need to remember about being with partner from different country, interracial relationships are more and more common.
What You Need To Remember About Being With Partner From Different Country, Interracial Relationships?
Since I have moved from Poland, I have been in relationships with Spanish, American, English and Filipino men. I probably have been dating other nationalities as well 🙂 I never thought that my relationships were different or special. They were just normal for me. After the question from my friend, I decided to analyse what you should expect while being in an interracial relationship.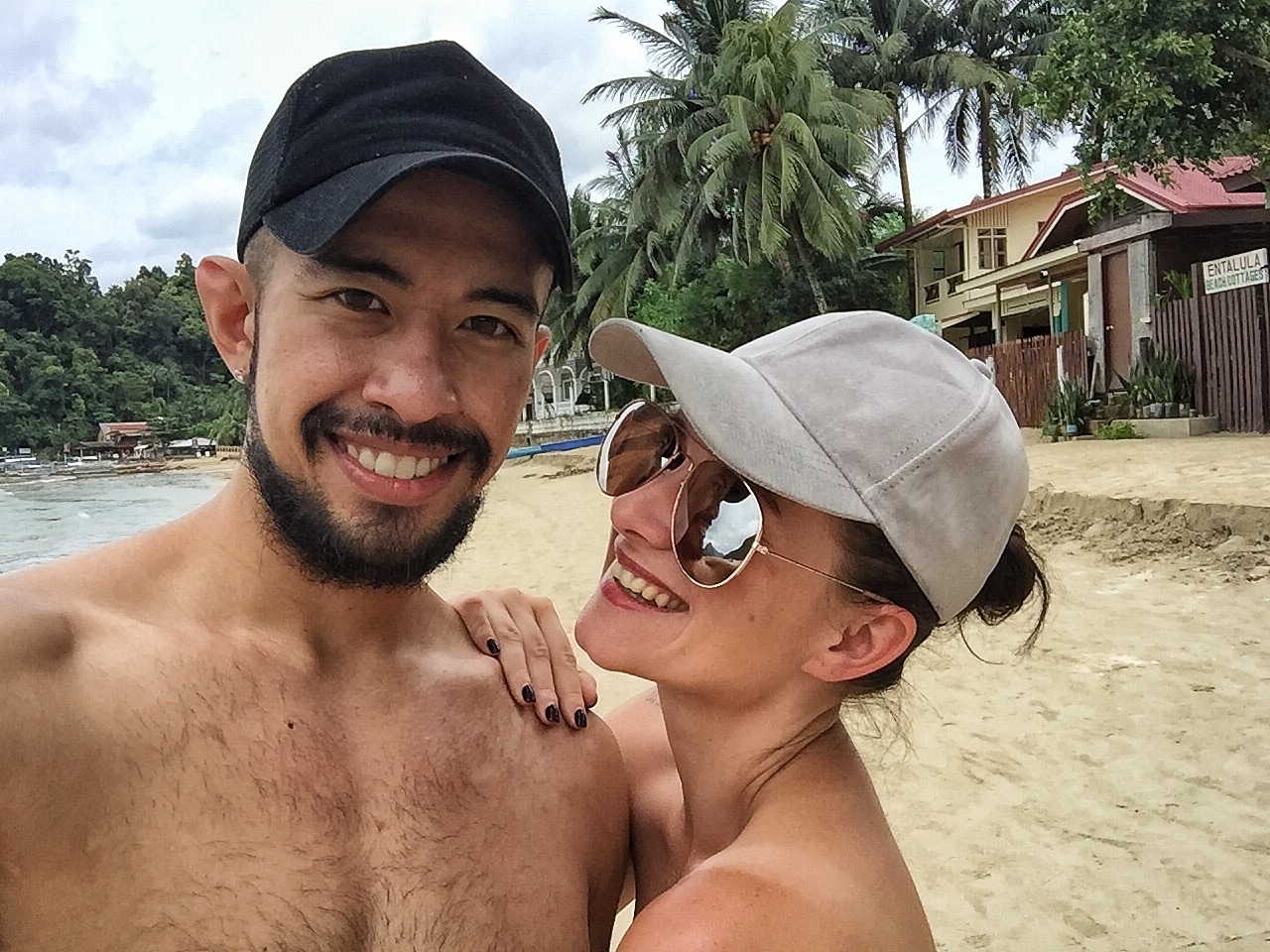 Be open-minded
I think my experiences taught me that we always need to be open-minded. Each culture and each country has its own rules. Something that is obviously rude for us, will not have the same meaning in another culture. Being open-minded is extremely important for any relationship, especially for an international one.
Be ready for improvements and progress
My current and previous relationships are totally different, and I have learnt that one of the reasons why my previous relationship didn't work out, was the fact that we weren't ready for improvements and progress. Both of us were stuck in our own mindset and opinions. Being with an international partner forces you to change. My current relationship on the date of writing this blog post, is a relationship which has changed me a lot in the first year. We both were ready to improve each other instead of being stuck in the sentence – it is who I am, do you want to be with me or not?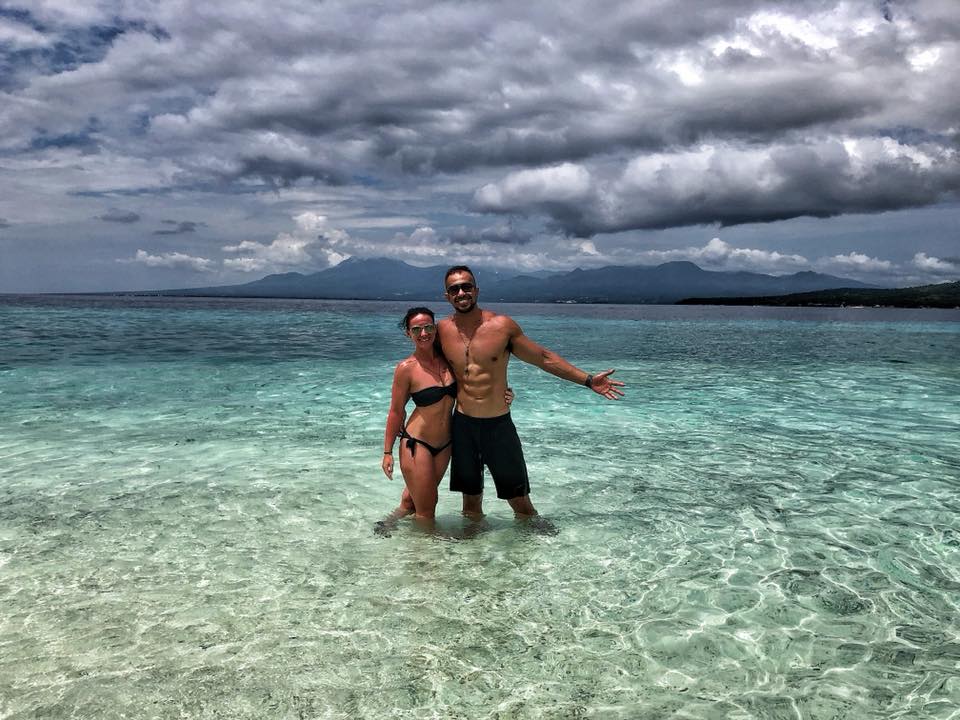 Learn about each others culture
I failed at this point so many times. Learning about the culture of your partner is a must. It really often shows us how many assumptions we made from the start and assumptions lead to disappointments. Learning about the culture of your partner helps to understand each other and each others reactions and behaviours.
Enjoy differences
You need to understand that you will both be different to some extent. But there is nothing wrong about it. Instead of complaining about it, enjoy it. My current Filipino partner on the date of writing this blog post is a fitness model and fitness coach in the Philippines. Thinking in my Polish way, I was always convinced that males shouldn't like shopping, shouldn't care about their looks so much, should be strong, ignorant, should know how to drive a car or motorbike and should train in martial arts. To my surprise my Filipino loved shopping more than I do, cares about appearance and outfits more than me, he is not tough in anyway, he doesn't know how to drive motorbikes comparing to myself and he is the most open-minded, supportive and caring person I have ever met. At the beginning I was struggling, mainly because of my mentality, but as soon as I accepted and started enjoying it, everything became just perfect.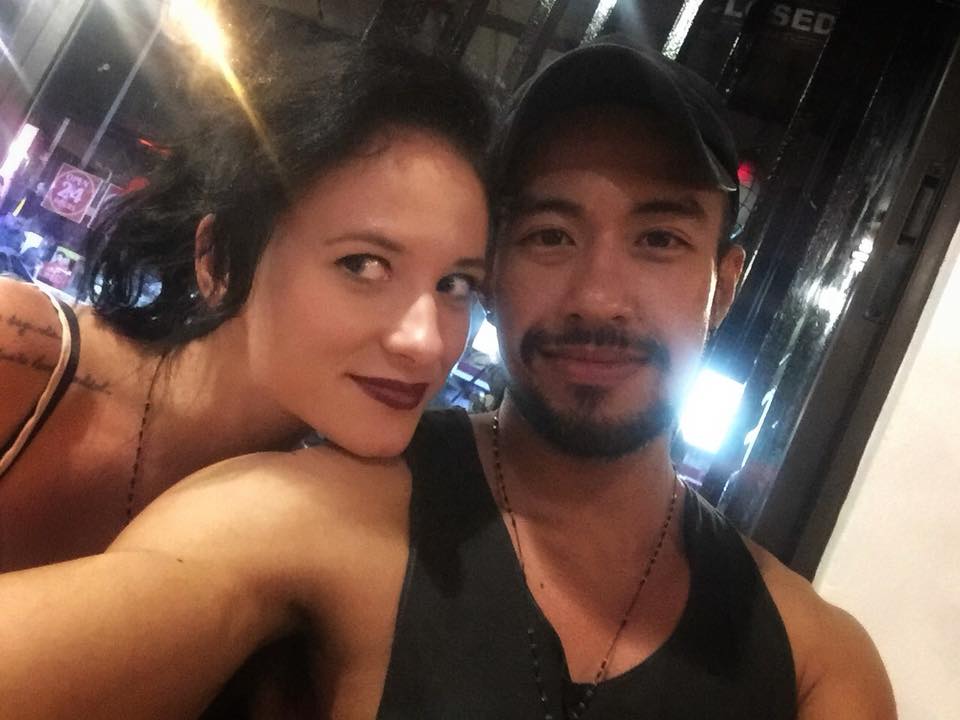 Trust the process
Let it go, let the process to resolve all challenges slowly adopt and improve. Improve communication with each other, learn about each other and enjoy the moment.
What you can potentially expect from a relationship with a partner from a different country?
Different mindset and beliefs
You will probably look at the same things differently. I remember in my previous relationship the situation of friends staying for a night at our place. My English ex-boyfriend couldn't accept it, in his mind our house was only ours. Instead, with my Polish welcoming mindset, I was always open for friends to stay over the night. The opposite happened in my current relationship. My boyfriend loves friends to stay around for a couple of days or come over in the middle of night, while for me, after 2 years of living in England, it was difficult to accept.
Different food taste
I can see this point clearly since I moved to Philippines. Lack of European food in Asia has made me crazy. When I see my Filipino boyfriend eating fatty meat and   every single part of chicken in a meal, I want to run away. We needed to learn quickly, how to make meals for each other 🙂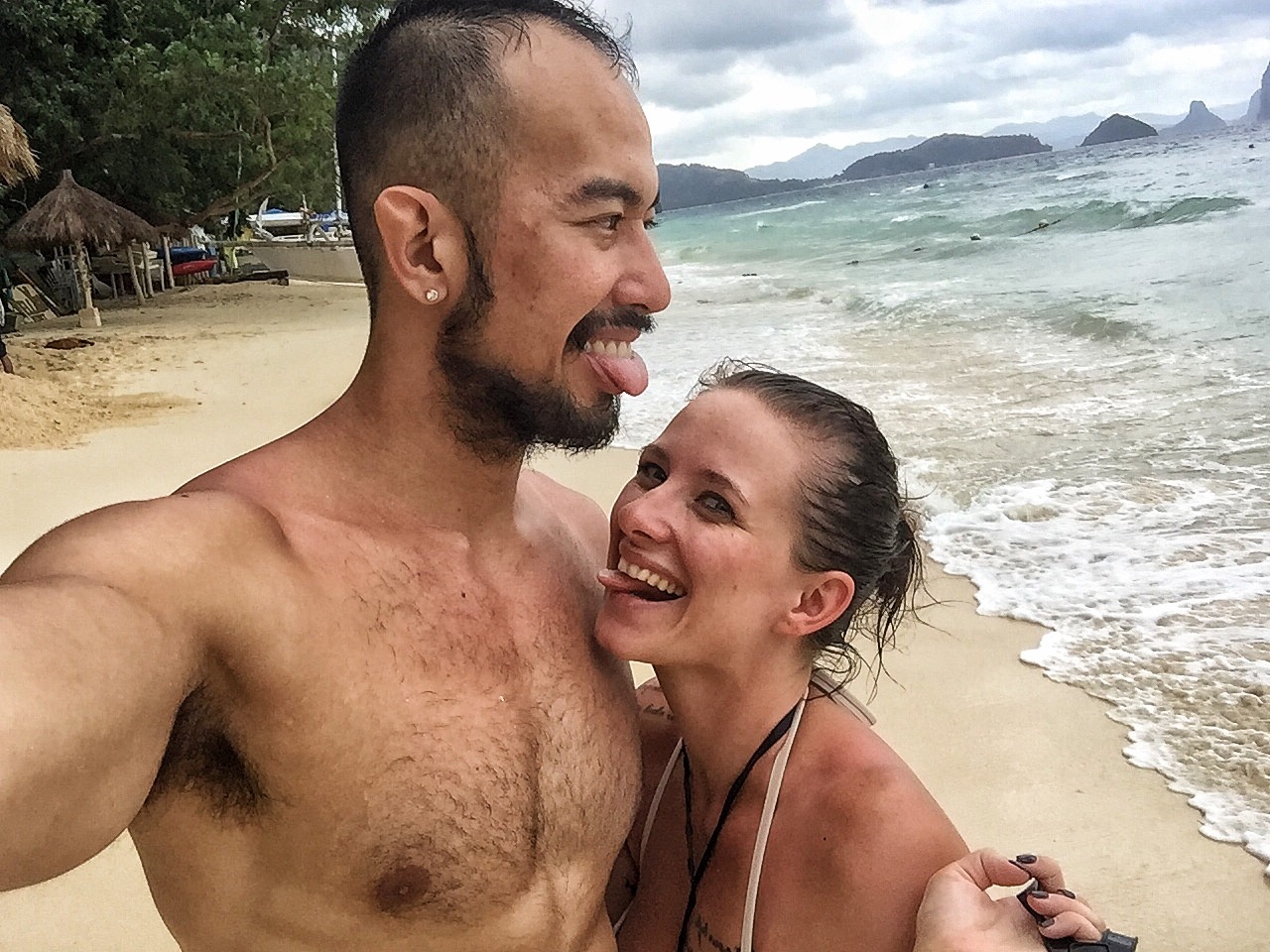 Different habits
Different ways of cooking, cleaning, doing washing and so on. Cleaning straight after cooking was something normal for me, but not necessary for my Filipino boyfriend. His messy ways of cooking made me crazy several times. Again, we needed to learn how to compromise 🙂
Different ways of treating each others
I remember being in relationships with Polish guys. They were treating me in a certain Polish way. I discovered a lot since I have been in the Philippines. I have never been treated in such a supportive and caring way as I am with my Filipino boyfriend. Our habits, mentality and environment has a huge impact on the way we treat others.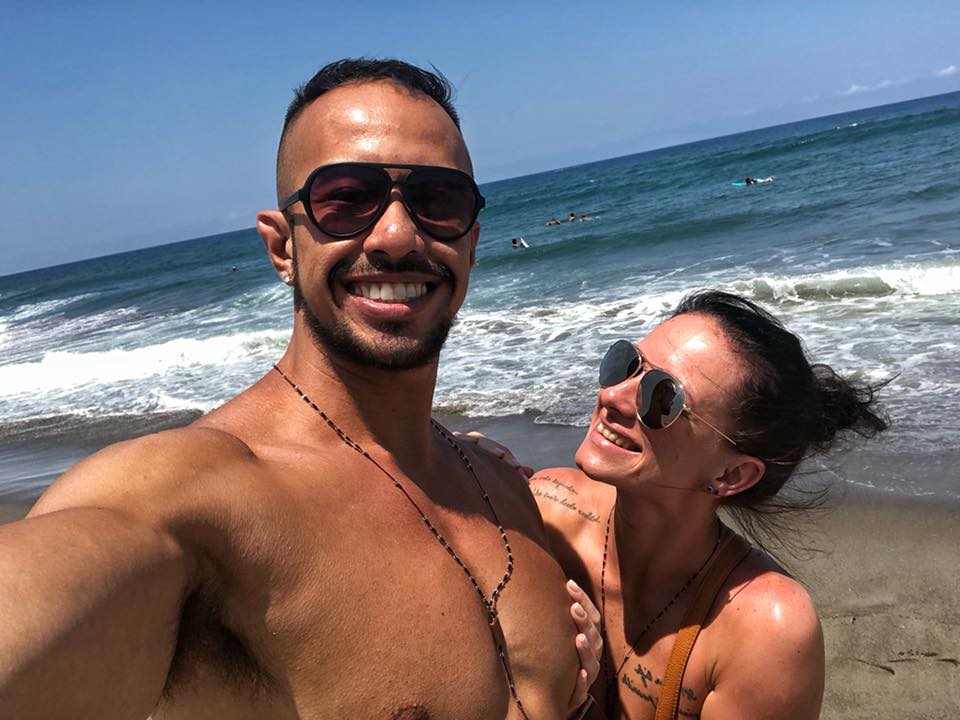 Different fashion
OMG, this point made my current relationship crazy. I remember my Filipino showing me female shoes saying that they are really trendy nowadays. I looked at them and then looked at my boyfriend with surprise on my face. These kind of shoes were trendy 20 years ago in Poland and they are not trendy anymore, that's for sure. We had so many discussions about fashion, until the moment we accepted our differences and started enjoying each others point of view.
Is an international relationship worth any effort?
Yes! I love this feeling of differences and improvements. We learn a lot about the world. I have never been as happy as in my current relationship on the date of writing this blog post. I never thought I could be with a Filipino and be crazy happy with my life. Give it a try!
What else you need to remember about being with partner from different country, interracial relationships? Share with me your feedback about interracial relationships in comments section! More articles about relationships? Read my opinion about fit couples.
---
JOIN ME ON INSTAGRAM!
---
PIN ME!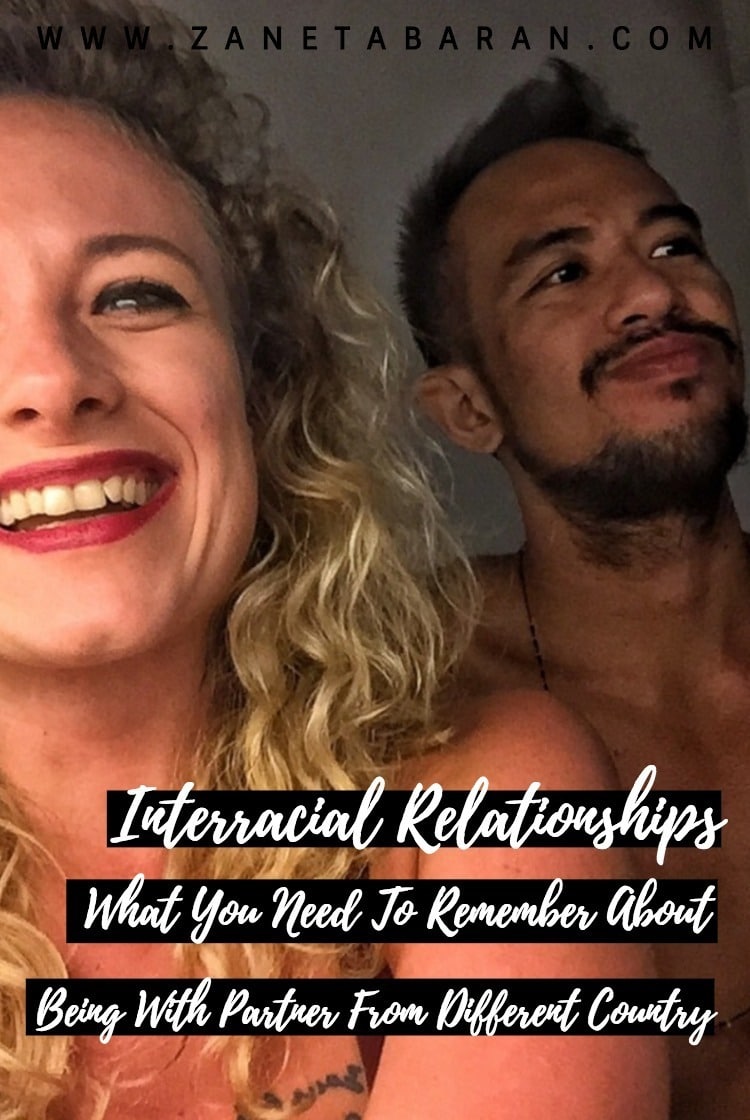 ---
Editor – Natasha Jay O'Neil, please contact Natasha directly for queries related to her services.
Zaneta loves challenges so deciding about career path she has chosen typical male industry. Woman who codes. Every 1-2 years she lives in different part of the world. Gym dates is something what she specialised in. Healthy lifestyle, extreme sports and motorbikes have stolen her hear years ago.